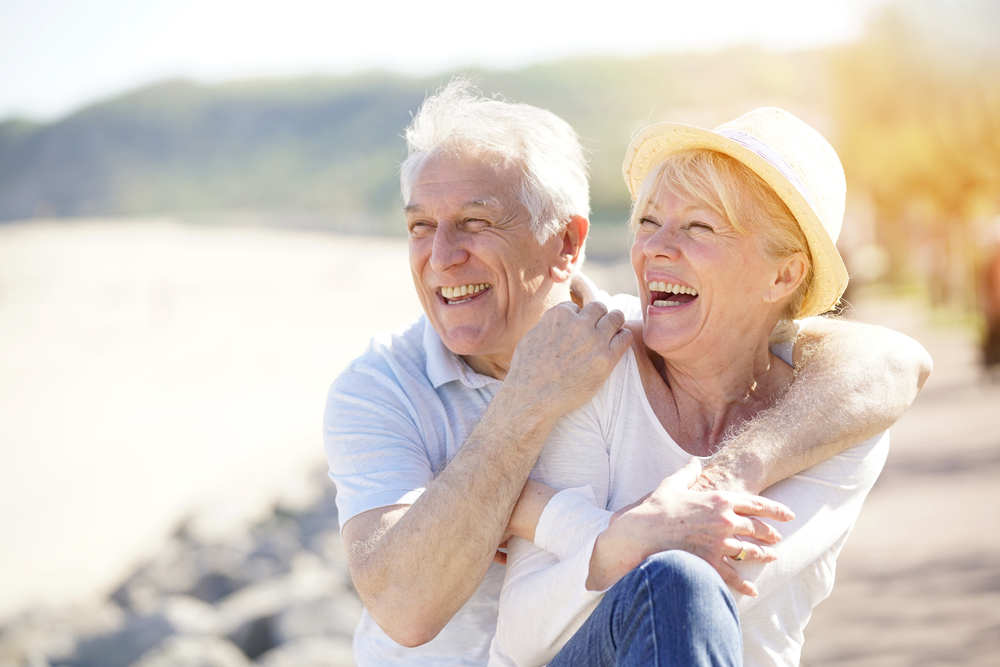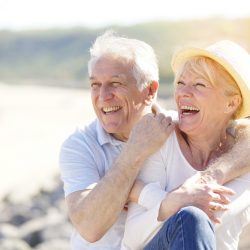 Visiting Grandma's doesn't always mean a trip to a downsized apartment. These days, more and more Boomers are aging in place, keeping the family home intact for grandkids to enjoy.
The first wave of 78 million baby boomers to enter retirement were supposed to be selling their paid-off, hard-to-maintain family homes and downsizing or renting by now. An often-cited Urban Institute study even predicted that the number of renting seniors would rise from 5.8 million in 2010 to 12.2 million in 2030.
Predictions don't always pan out
Several years ago demographer Arthur C. Nelson, director of the Metropolitan Research Center at the University of Utah and author of Reshaping Metropolitan America, predicted so many Boomer homes would flood the market that beginning during this decade "the Great Senior Sell-off" would begin—a fire sale of properties so massive it will create America's next housing crisis.
He argued that by 2020 the supply of homes for sale from downsizing baby boomers will begin to overwhelm the demand for their homes. By the time these motivated sellers reach a very advanced age, they will finally just walk away from the homes they are unable to sell, leaving behind plummeting values in contracting or otherwise stagnant cities.
Instead, the exact opposite seems to be happening. Instead of walking away from their homes, an unexpectedly large number of seniors are retrofitting their family homes and staying put. By choosing to age in place they are creating a mini-boom in the remodeling industry for contractors who specialize in making homes safe for seniors.
Boomers aren't going anywhere
A new study by the Bipartisan Policy Center predicts 38 percent of Boomers aren't planning on moving at all. As for downsizing, the BPC reported that between 2011 and 2013, the average number of rooms per home increased, both for all Boomers and for younger Boomers born between 1956 and 1965.
Many homes and communities are ill-equipped to accommodate seniors who age in place. Many of today's homes were designed at an earlier time, before the demographic changes now transforming the country were even recognized. Most lack the necessary structural features that can make independent living into old age viable, and communities so they are "senior friendly."
Adapting homes to seniors
There are five "universal design" features that can help make homes safer for seniors:
no-step entries
single-floor living, eliminating the need to use stairs
switches and outlets accessible at any height
extra-wide hallways and doors to accommodate walkers and wheelchairs
lever-style door and faucet handles
However, according to Harvard's Joint Center for Housing Studies, only 57 percent of existing homes have more than one of these features.
Increasingly, the senior housing industry is using technology to facilitate aging in place. Smart homes can provide many different types of emergency assistance systems, security features, fall prevention, automated timers, and alerts.
Home automation for healthcare can range from very simple alerts to lavish computer controlled network interfaces. Some of the monitoring or safety devices that can be installed in a home include lighting and motion sensors, environmental controls, video cameras, automated timers, emergency assistance systems, communication systems, health monitoring, and alerts.
These systems let individuals feel secure in their homes and make it possible for family members to monitor their loved ones from anywhere with an internet connection.
---
Filed Under: Buying/Selling, Commentary, Housing Market
Tagged with: aging baby boomers, aging in place, baby boomer home improvements, baby boomers selling homes, boomers real estate market, renovations for seniors, safety for seniors living at home, senior home improvements, seniors living at home, seniors selling home