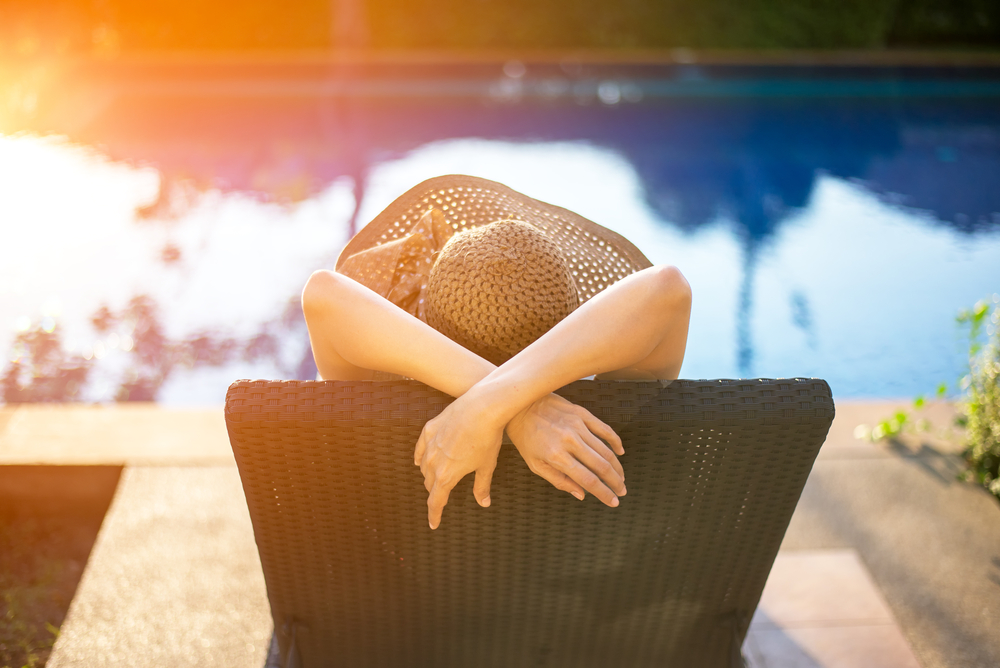 When handled correctly, a vacation rental can bring in a lot of extra income each month, but it also comes with built-in liability. Whether you have an existing home that would make a great rental or you've been considering purchasing one, a few things should be considered before you make the move. By following the below tips, you can protect yourself while also reaping the benefits of regular rental income.
Check Local Regulation
Before you can even contemplate a vacation rental, check local regulations, including the property's homeowners association. Due to the growing popularity of vacation rental websites, some entities have decided to prohibit vacation rentals in the area. Often vacation rentals have been seen as disruptive to neighbors and local communities due to the transient nature of vacation renters.
Check with Your Insurer
You may realize this already, but once you begin renting your home out to tourists from around the world, your homeowner's insurance will want to slip you into a different category. Landlord property insurance will help protect your property from damage by a renter, as well as providing you protection if an accident happens in your home during your renter's stay.
Check with Your Mortgage Holder
If you check your mortgage paperwork, you'll likely notice that you've signed a document stating the mortgaged home will be your primary residence. You'll have to revisit that paperwork if you plan to rent your home out, especially if you'll need a mortgage on the home that will become your primary residence.
Advertise
Your home will remain empty unless you get the word out about its availability. Sites like VRBO and HomeAway have become popular with vacationers throughout the world. You don't have to stop there, however. Once your property has been posted, get the word out through your social media sites to let friends and family know you have a home available for rent. Renting to those you know is the perfect way to generate word-of-mouth for your property. Encourage your friends and family to leave reviews on the sites after their stay to start building your reputation as a renter.
Manage Renters
One of the toughest parts of being a rental property owner is managing the day-to-day work of overseeing an accommodation. Some homeowners contract with local property management companies to handle the details. These services take a portion of your rental income, but they can bring a level of professionalism to your rentals that attracts more business.
Schedule Cleaning
In addition to communicating with potential renters and updating your rental calendar, you'll also be responsible for ensuring the home is in the best shape for each new renter. Many rental property owners pay a local cleaning crew a small fee to clean the property each time a renter leaves, but this can get pricey, since cleaning personnel can charge $50 and up for each cleaning. This cost can be passed onto the customer as a cleaning fee, though, offsetting the cost.
If you've been considering turning your home into a vacation rental, conduct careful research before proceeding. You can easily earn an extra income from  your second home as long as you're aware of the risks before you begin.
---
Filed Under: General, How-to, Vacation Homes
Tagged with: rental, rental property, vacation home