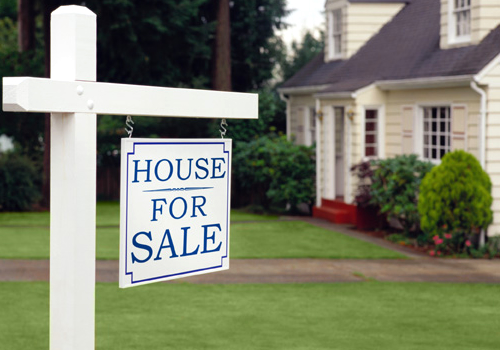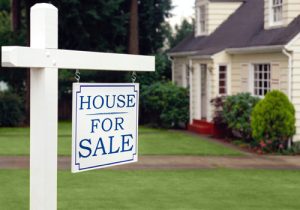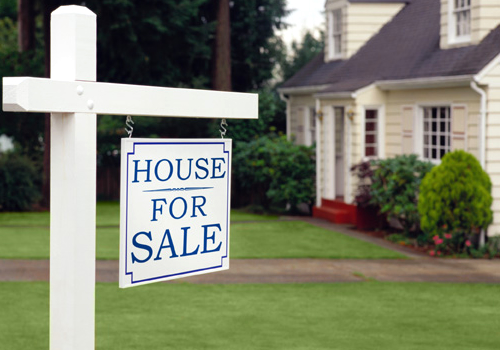 If you need more living space or a change of scenery, it might be time to find a new home. As you prepare to move, you might go back and forth with whether to buy or rent. It's a choice you have to make for yourself, and there's no wrong or right answer.
According to the Home Loan Learning Center, about 69 percent of Americans own their home. So while ownership may seem far off or too complicated, it's attainable.
This isn't to suggest that everyone should buy a home. The truth is, renting makes sense if you enjoy moving every few years. It may also be the best option if you don't have a lot of cash on hand, or if you have a low credit score. Just know that there are ways to get around the last two hurdles. There are mortgage programs if you need down payment assistance, and with an FHA home loan, you can qualify for a mortgage with a low credit score, providing you have sufficient income. So before you say renting is your only option, buying might be easier than you think.
If you can't decide whether buying or renting makes sense for you, consider the benefits of buying and then decide whether now's the right time to apply for a mortgage loan.
1. Buying might be cheaper than renting
Some people feel it's more expensive to buy a home because there are down payments and closing costs. However, since rent can increase every year, buying a home might be cheaper in the long run. In fact, "buying is 38 percent cheaper than renting with a traditional 20 percent down, 30-year mortgage," says Forbes. Renters are stuck paying a landlord each month. Homeowners, on the other hand, can  eventually pay off their house and live mortgage-free.
2. Build equity
Renting doesn't build your net worth, but buying can. You can build home equity as your home appreciates in value and your mortgage balance decreases. Equity is the difference between your home's worth and what you owe the bank. Therefore, think of your home as a long-term savings account. If you decide to pay off your home down the road, you can put the proceeds in the bank for retirement or use the cash for other purposes.
3. Income tax benefits of owning
Homeowners can write off mortgage interest and private mortgage insurance. These deductions reduce your taxable income and lower your tax liability. It can reduce how much you owe in federal and state taxes, or increase your tax refund.
4. Gives your family—and finances—stability
Buying a home offers a sense of stability. You'll enjoy predictable monthly payments, plus owning gives your family a measure of security. The landlord can increase the rent or decide to sell the house, forcing you and your family to find a new place. Homeowners don't deal with these headaches. It's your home, and you can live in the property for as long as you can afford the mortgage.
Although buying a home has its advantages, it's not right for everyone — maybe because of timing. However, even if you're not in a position to buy today, it's a goal you can work toward.

---
Filed Under: Borrower Tips, Commentary, First Time Home Buyer, General, Purchase
Tagged with: buying a home, First Time Home Buyer, rent vs buy, renting, renting vs buying, should i rent or buy