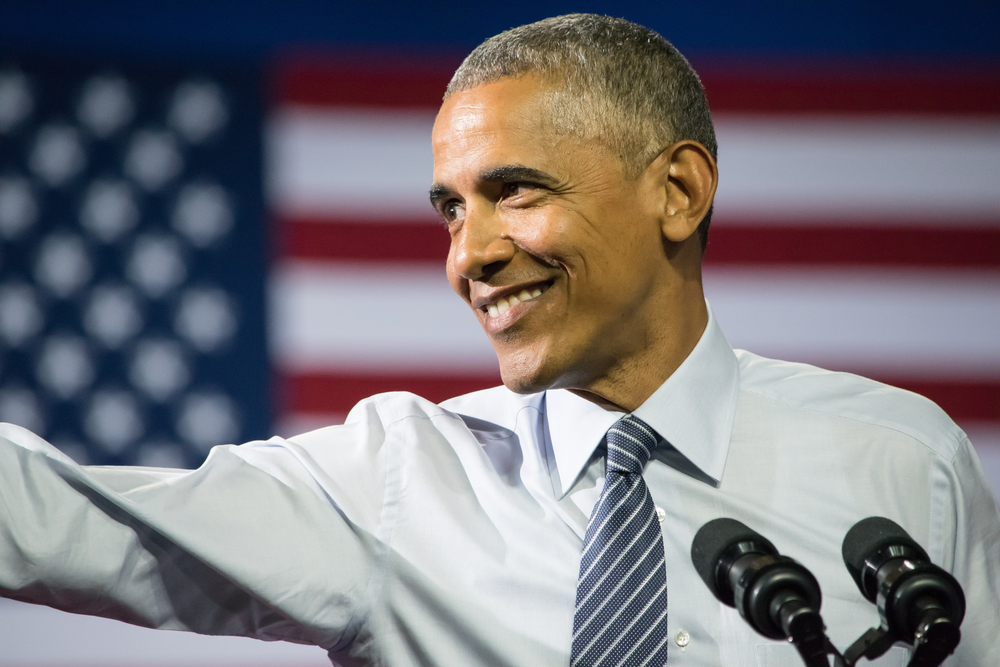 Tomorrow (January 8th, 2015), President Obama is expected to announce a 0.5 percent reduction of the Federal Housing Administration's mortgage insurance premiums.
This lowers premiums from 1.35 percent of the loan balance to 0.85 percent, opening up room for more homebuyers to take advantage of the program.
According to Bloomburg:
"Under the new premium structure, FHA estimates that 2 million borrowers will be able to save an average of $900 annually over the next three years if they purchase or refinance homes."
The FHA also estimated that as many as 250,000 first-time homebuyers will enter the market thanks to these reductions, something they may be counting on in regards to their bottom line. As recently as 2013, the FHA needed a $1.7 billion federal bailout.
How will this affect you?
If you're already considering an FHA mortgage, this news comes at an excellent time and may even save you some money. If you have been priced out of an FHA loan in the past thanks to mortgage insurance, this move may open up some exciting new options for you.

---
Filed Under: Borrower Tips, Commentary, FHA, First Time Home Buyer, General, News
Tagged with: FHA, mortgage insurance, mortgage insurance premiums, news