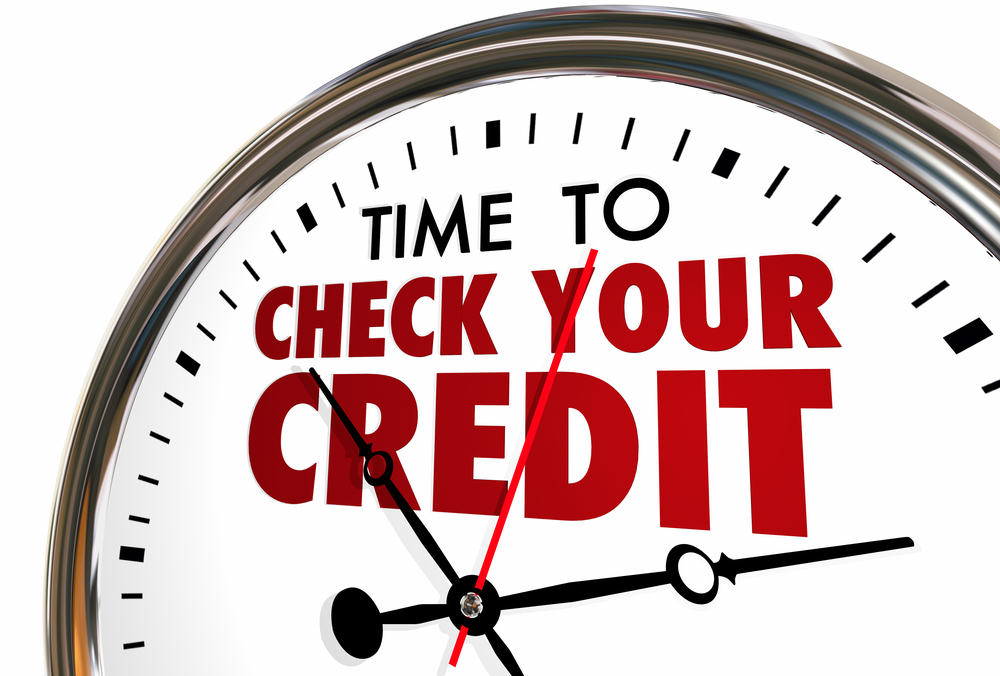 If you're planning to buy a home, you already know you need to get your credit in order ahead of time. This is an important step, since improving your credit score can save you thousands of dollars over the life of a home loan.
However, many new homebuyers are uncertain how to check their credit report–and even less clear how to dispute any inaccuracies they find. Here's the information you need to deal effectively with credit agencies and make sure your credit score is as good as it can be before applying for a mortgage loan.
You Don't Have to Pay for Credit Information
The three credit reporting companies (Experian, TransUnion, and Equifax) were not originally set up to be accessible to ordinary consumers so the Internet is crammed with ads that promise to deal with these credit bureaus on your behalf. However, federal regulations now require the credit agencies to be responsive to consumers, and you don't need to pay for help to get information or request corrections.
Your Right to Free Credit Reports
The Federal Trade Commission (FTC) established a law that allows consumers to request free credit reports once a year from each credit reporting agency. Go to AnnualCreditReport.com and request your credit report from each of the three bureaus. Each report may contain slightly different information, so it's important to check all of them.
How to See Your Credit Score
You will notice that credit reports don't include your credit score. Credit scores used to be closely guarded, but they are now becoming more available to consumers. Many credit card companies now include clients' credit scores on monthly credit card statements. If you don't find your credit score there, you can make use of free services, such as Credit Karma or Credit Sesame, to see your scores. While the score your lender sees may be slightly different than the one you are given, the difference is usually minor. Focus your energy on making sure your credit report is accurate.
How to Dispute Items on Your Credit Report
The FTC offers clear information about the steps involved in contacting each credit reporting agency to dispute mistaken information you find on your credit report. Their site even provides a sample letter template so you don't have to work out the exact wording to use.
Once you get in the habit of requesting and keeping track of your credit information, you will have the confidence of knowing ahead of time you're well qualified for that all-important home loan.

---
Filed Under: Borrower Tips, Credit Score, General, Purchase
Tagged with: bad credit score, credit report, fixing credit score, how to check credit score, improve credit, preparing for mortgage, raise credit score