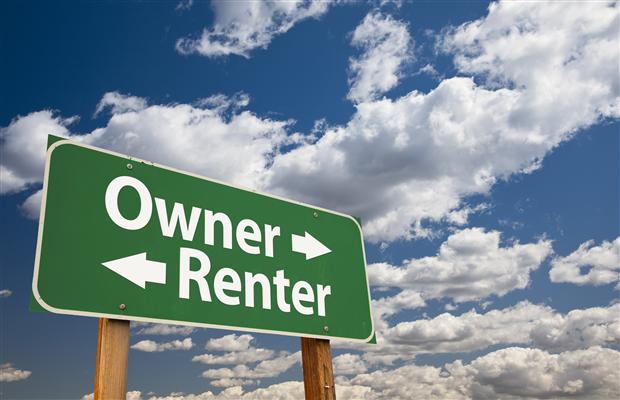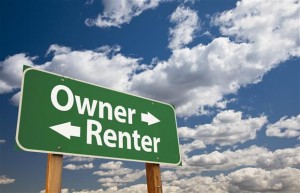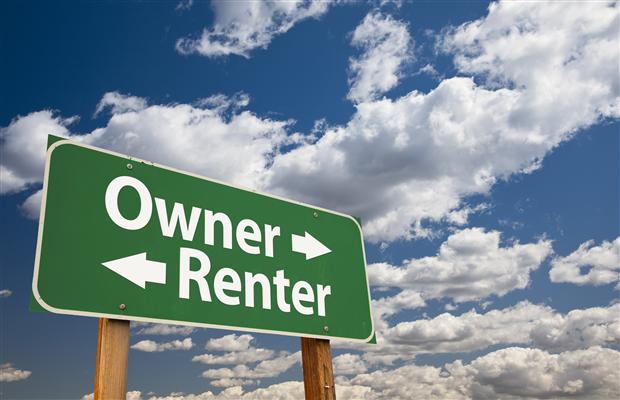 Numbers released recently by the National Association of Realtors show that only 33% of home purchases in 2014 will be made by first-time buyers. That may not sound terrible on paper, but it means a drop of 5% from last year, and the lowest rate in almost three decades.
But why is this happening, when talk of economic improvement and a steadying housing market is so common? The reason is three-fold. Most first time home buyers are in their twenties and thirties, the same age range most crippled by ballooning student loan debt, rising housing costs, and stagnating salaries. Combined, these factors create a generation hard-pressed to save up for down payments.
And that may not be all. According to The Wall Street Journal:
"Beyond the issues of affordability, some renters might be putting off home purchases because of the damage they saw housing do to the last generation of buyers, said Doug Duncan, chief economist of mortgage-finance company Fannie Mae."
To adapt, many are instead renting with roommates or moving in with family, which creates another curious situation. According to a Zillow study, there are 5.4 million fewer households than there would be if the economy was completely recovered.
So how does all this affect you?
Unless home-ownership eludes you for the reasons outlined above, it doesn't, at least not directly. But in all probability, this is only a symptom of a greater ill. With some worrying about a student debt bubble and others whispering about forgiving student debt, the underlying problem isn't likely to disappear on its own, and may mean some more turbulence before the economy evens out completely.

---
Filed Under: Commentary, First Time Home Buyer, General, Housing Market, News
Tagged with: economy, First Time Home Buyer, first time home owners, housing market, student loans