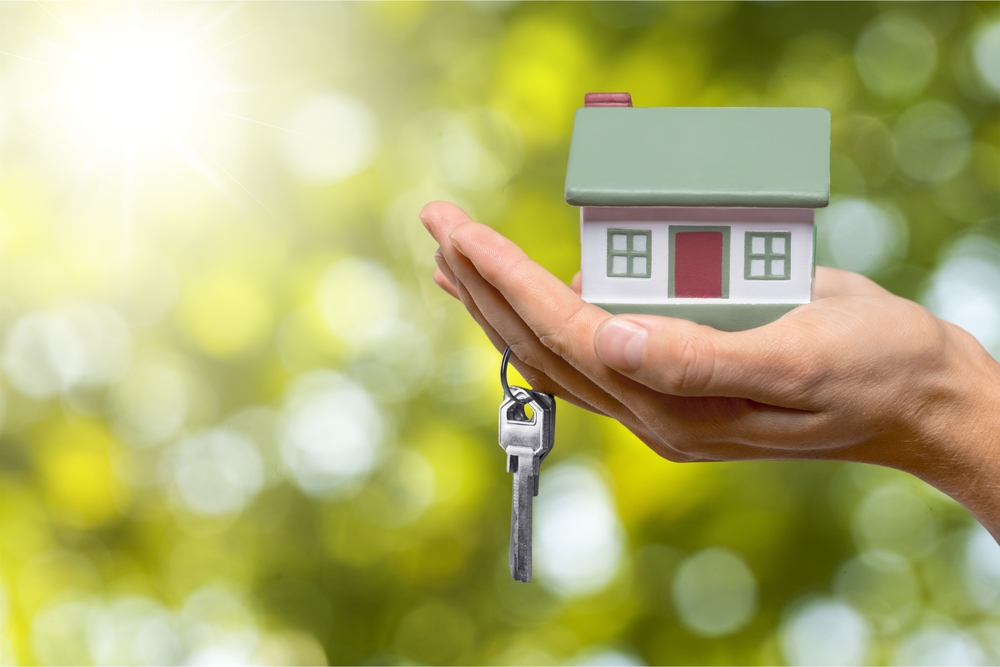 Thanks to a series of recent decisions, authorities are opening up the mortgage marketplace to more first-time and low-income homeowners.
Last month, Fannie Mae and Freddie Mac announced that they will begin backing fixed-rate mortgages with down payments as low as 3%. Then, last Thursday, the President announced a 0.5 percent cut to the mortgage insurance premiums the Federal Housing Administration requires—making the already easier-to-qualify-for FHA loan even more affordable.
This comes at a time when lawmakers are looking for ways to jumpstart a slow-moving housing recovery. The theory is that tight lending is keeping thousands of buyers out of the game, and that relaxing certain requirements could be enough to coax the market back to its pre-2006 vigor.
However, this loosening trend has also sparked worries that lax lending may lead us to another housing bust. Fannie Mae and Freddie Mac have attempted to allay fears by explaining that borrowers will still have to meet strict criteria. They must have a credit score of at least 620, buy private mortgage insurance, and receive home ownership counselling.
Meanwhile, the projections for the president's insurance premium cuts are impressive. The White House expects these cuts to allow up to 250,000 new people to take advantage of the FHA loan program, and the FHA's reserve fund are projected to grow by 7 to 10 billion dollars this year with the cut—vital, as the FHA has needed hefty federal bailouts in recent years.
Wondering where we stand in all this? Take a look at our interest rates.
What does all this mean for you?
That depends on your needs. Because these cuts are aimed at attracting new buyers, those are the same people they benefit the most.
If you're already considering going with an FHA loan for its low down payment option, the Fannie Mae/Freddie Mac down payment cuts gives you another choice to consider. FHA loans give you the option to put as little as 3.5% down, but they require borrowers to pay private mortgage insurance for the life of the loan. The Fannie and Freddie programs, meanwhile, will allow you to cancel your insurance once the mortgage balance drops below 80% of your home's value, saving you money.
The Fannie Mae and Freddie Mac cuts take (or took) effect December 13th and March 23rd, respectively, and currently apply to just fixed-rate loans.
As far as the president's proposed mortgage insurance cuts go, they too will have the most impact for those looking at low down payment (or low credit rate) options, namely FHA loans. The White house expects the typical first-time homebuyer to save $900 a year on mortgage payments. The insurance cuts will affect buyers with FHA case numbers issued January 26th or after, though at the moment, lenders will be allowed to cancel numbers issued before the 26th.
If you've just closed an FHA, you may not be entirely out of luck. You will have to wait 210 days (or make 6 mortgage payments) before you're eligible for a Streamline Refinance, but you will be able to get the insurance cut eventually.
Want to take advantage of these new requirements? Apply now for a personalized quote.

---
Filed Under: Commentary, FHA, First Time Home Buyer, General, Mortgage Regulations, News
Tagged with: fannie mae regulations, FHA, freddie mac, mortgage insurance, news