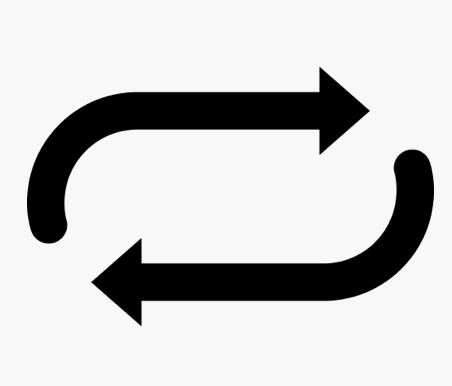 Low Housing Inventories Could Create a Repeat of 2013
Will the same economic forces that created the biggest home price increases in a decade last year repeat the feat when the home buying season opens this spring?
Last year ended with median prices more than 10 percent above 2012 levels but most economists and experts predict 2014 will see prices rise only about half as much as they did last year.  They point to several factors, including the prospect of higher interest rates and more plentiful supplies of homes for sale.
In fact, it was record low inventories of homes for sale, as much as 20 percent below 2012 levels during the busiest months of last year's selling season that drove the price explosion.  Without many houses to choose from, buyers got into bidding wars in some California markets and prices rose so quickly that economists feared price bubbles were forming.
Hopes that 2014 will see a more balanced market with more options and affordable choices for buyers rest on inventories significantly larger than last year, and larger inventories depend on improved conditions for sellers.  Prices double digits higher than they were a year ago should encourage sellers who have been waiting for the right time to sell.  In addition, at least 4.9 million homeowners have been freed from negative equity since 2012.  Once they have acquired enough equity, owners can sell and be in a position to buy a new home.
However, as the year ended, inventories were only barely above where they were a year ago.  The national housing inventory of listings from the 54 cities tracked by HousingTracker's weekly metro survey on December 30 was only 4.1 percent higher than in January 2013, the lowest housing inventory level ever recorded in the Department of Numbers database.
Realtor.com also reported inventory numbers very close to last year's levels.  The total U.S. for-sale inventory of single family homes, condos, townhomes and co-ops declined in November from 1,905,064 to 1,846,155 units in its database of MLS listings from 146 markets.  November listings were only 0.18 percent above levels of November 2012, when inventories in the Realtor.com database had already begun the dramatic decline that culminated in the spring, 2013 shortages.
It's too soon to worry too much; inventories traditionally decline in the winter because most sellers prefer to wait until spring to list their homes.  But are enough sellers planning to sell this spring to bring inventories from their current low levels to improve the supply significantly over last year?
Fannie Mae's monthly survey of consumer sentiment has raised real concerns that the answer will be no.  In the November version, consumers who said prices are going to increase within the next 12 months fell to 45 percent and the average home price change expectation dipped to 2.5 percent from 2.9 percent.  However, in December those who say it's a good time to sell a home rose significantly to 33 percent from 21 percent in December 2012.
Should seller confidence continue to strengthen as spring approaches, supplies could meet expectations and produce a spring market with more choice and more affordable properties than buyers found in many markets last year.  If not, the year to come may closely resemble the year that just ended.
---
Filed Under: General, Housing Market
Tagged with: 2013, 2014, economic, home buying, home price increase, inventories, low housing