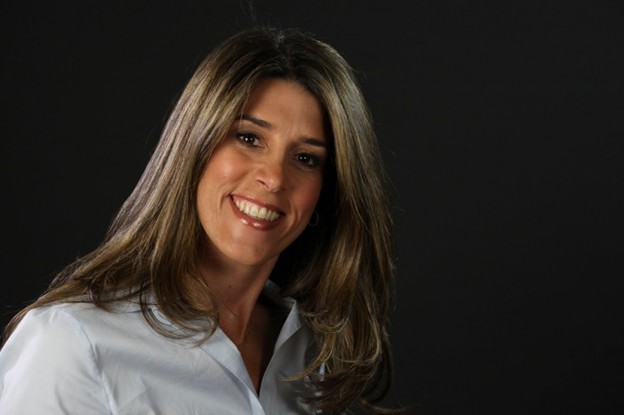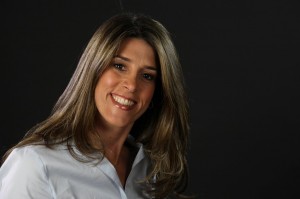 Leslie Tayne has worked with too many married couples who make the same mistake: They don't talk about money issues.
Until it's too late.
When the couples do finally come to Tayne, a debt relief specialist and founder of New York City's Tayne Law Group, they're often deeply in debt. Most unfortunate? This is a problem that spouses can avoid if they make financial discussions a regular part of their lives.
Sometimes reaching this goal – in which spouses can talk comfortably about financial issues – requires the help of a financial professional, Tayne said.
"After years and years in a relationship, not everyone hears each other," Tayne said. "That's natural. Having a third party come in and mediate or facilitate money-management solutions can help couples get to a better place."
Tayne is working now with a couple facing serious debt problems because they so rarely communicated about money matters. The wife is a spender, and she's spent more than what the couple can afford.
But Tayne says that the couple has made a good start: They've agreed to meet with her to discuss ways to reduce their debt and, just as importantly, steps they can take to avoid falling into even more debt in the future.
"It's not uncommon to have a partner who is not on the same page financially," Tayne said. "It happens. But the longer couples ignore the problem, the more difficult it becomes to solve."
This is especially common in cases in which one spouse handles all of the bill-paying work. That's the case with Tayne's current clients. The husband pays the bills each month. The wife doesn't understand how much of their income goes to covering necessary payouts such as the monthly mortgage payment, utility bill and car payments.
"Too often in relationships, one person pays the bills and the other person doesn't understand what the problem is," Tayne said. "Anyone who pays bills on a regular basis knows how frustrating it can be. It is never-ending. When one person is not part of that on a day-to-day basis, that person can lose perspective. It starts to create challenges in a relationship."
Tayne's advice? Couples should hold regular financial meetings. And both spouses should understand the basics of how much money is coming in each month and how much has to go out. And if money matters have gotten too bad? It's important for couples to meet with a financial expert — whether that be a debt specialist, accountant or financial planner — to help them craft workable solutions.
"Sometimes it's about seeing things from a different perspective," Tayne said. "Sometimes you need to hear advice from a third party. When you hear it from your spouse, you're more likely to take it as criticism."
Tayne recommends, too, that couples talk about money issues early in their relationships. This way, couples can determine if their potential future spouses are savers or spenders or if they are already saddled with overwhelming debt.
"You don't want surprises after you are married," Tayne said. "Remember, this isn't Hollywood where if something bad happens someone comes in and cleans up your mess. You have to take care of it yourself."
---
Filed Under: General, How-to, Saving
Tagged with: advice, marriage, money management tips, money saving