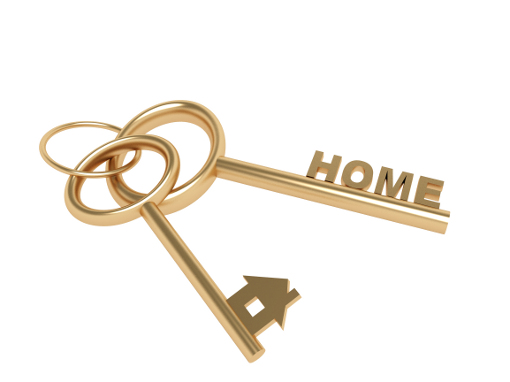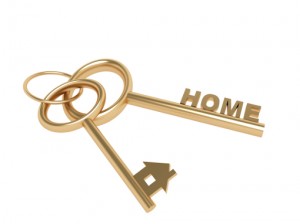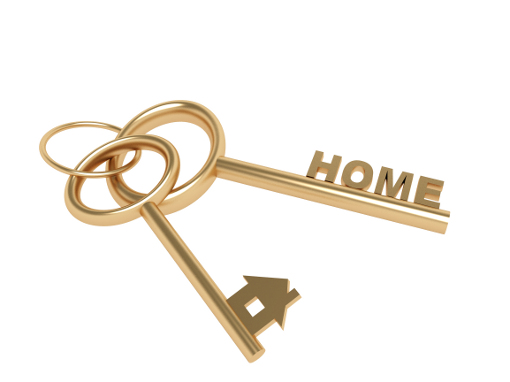 Not as nervous about qualifying for a mortgage loan today? You're far from alone.
A recent survey by Fannie Mae shows that a growing number of U.S. consumers believe that they can once again qualify for a mortgage loan. Fannie Mae's January 2014 National Housing Survey found that 52 percent of U.S. consumers believe that it is easy to get a mortgage loan today.
That's significant. That 52-percent figure is the highest that Fannie Mae officials have ever recorded in one of their housing surveys.
And it's evidence that the housing market is gradually opening up to a greater number of potential homebuyers following years of tighter regulations imposed by mortgage lenders.
"For the first time in the National Housing Survey's three-and-a-half-year history, the share of respondents who said it is easy to get a mortgage surpassed the 50-percent market," said Doug Duncan, senior vice president and chief economist at Fannie Mae, in a written statement. "The gradual upward trend in this indicator during the last few months bodes well for the housing recovery."
Duncan isn't the only top mortgage official who believes that it's getting easier for borrowers to qualify for mortgage loans today. The Mortgage Bankers Association's January Credit Availability Index — which, as its name suggests, measures how easy or difficult it is to qualify for mortgage loans at a given time — showed the same thing.
The association's Mortgage Credit Availability Index increased 1.85 percent from 110.9 in December to 113 in January. Those numbers probably don't mean much to you. What's important to know, though, is that when the credit index increases it means that mortgage lenders are loosening their credit standards, meaning that it's easier to qualify for a mortgage loan.
And that's exactly what happened in the January version of the index.
Mike Fratantoni, chief economist for the Mortgage Bankers Association, said in a written statement that it's especially getting easier for borrowers to qualify for jumbo mortgage loans, those loans of more than $417,000 in most parts of the country or more than $625,500 in more expensive parts of the country.
There might be a fairly obvious reason behind these loosening credit standards: A smaller number of homeowners are falling behind on their monthly mortgage payments today.
The Mortgage Bankers Association said that the delinquency rate for mortgage loans on one- to four-unit resident properties fell to 6.41 percent of all mortgage loans at the end of the third quarter of 2013. That's the lowest this figure has been since the second quarter of 2008.
This delinquency rate also dropped 55 basis points from the second quarter of 2013 and 99 basis points from the same quarter in 2012.
Of course, this doesn't mean that just anybody can qualify for a mortgage loan today. The federal government's new Qualified Mortgage rules state that borrowers' monthly debts, including their estimated new mortgage payments, should total no more than 43 percent of their gross monthly incomes. Expect, then, to struggle to qualify for a loan if your debt-to-income ratio is higher than that.
Lenders are still looking closely at credit scores today. If you want to qualify for the lowest interest rates, you should still aim for a score of 740 or higher on the FICO credit score, though you can probably get a mortgage loan with a credit score of 640 or higher today from most lenders.
Total Mortgage has some of the lowest mortgage rates in the country. Apply today and find out how much you could be saving on time and money.

---
Filed Under: Borrower Tips, General, Housing Market, Purchase
Tagged with: home buying, loan, Mortgage, real estate