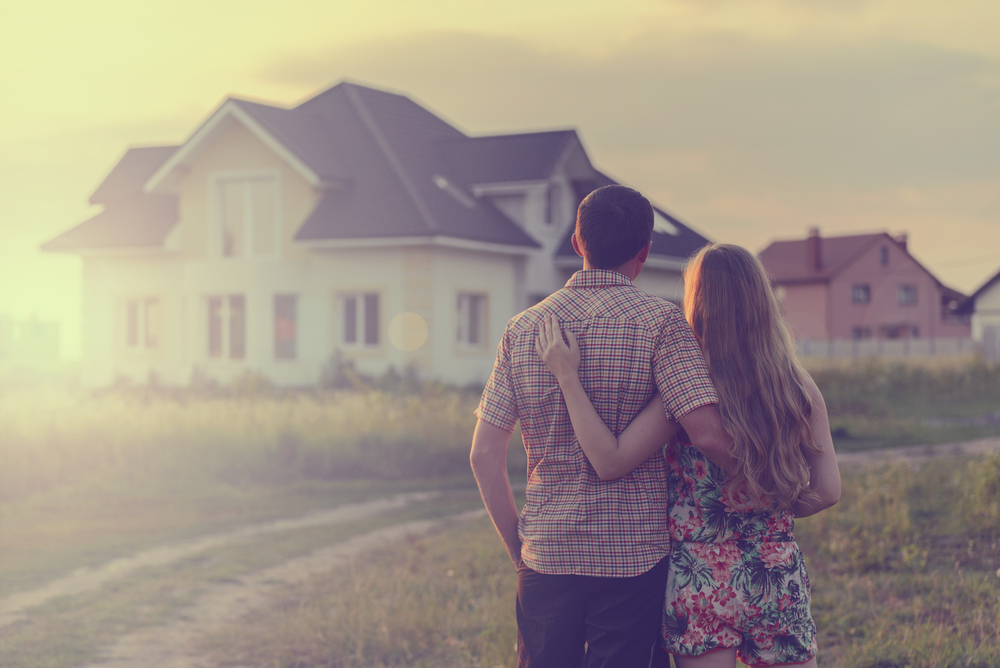 Buying a home just became a little cheaper, thanks to changes with the FHA home loan program in 2015.
FHA home loans are guaranteed by the Federal Housing Administration and offer an affordable solution to home buying. As a homebuyer, you have mortgage options including a conventional mortgage loan, a VA home loan and a USDA home loan. Not everyone qualifies for the latter two, and conventional home loans tend to be more expensive than FHA mortgages. If you're interested in saving money and buying a home with less-than-perfect credit, FHA is the way to go.
To help additional people acquire affordable home loans, FHA recently announced changes to its program, which will benefit anyone considering buying or refinancing. As of January 26, 2015, FHA reduced mortgage insurance premiums (MIP) from 1.35% to 0.85 percent.
MIP is required on any FHA home loan with less than a 20% down payment. It protects the lender in case of default, but this added premium increases mortgage payments. For that matter, a lower percentage helps borrowers save money.
This isn't the only change with FHA home loans in 2015. From this point forward,  borrowers who apply for an FHA home loan are no longer subject to a post-payment interest charge when they pay off the mortgage in the future. Now, FHA lenders can only charge interest up until the date a borrower pays off a home.
With these changes, you may feel now's the perfect time to purchase a home. Mortgage interest rates remain low and these new provisions result in additional savings. However, how can you position yourself to buy a house? For starters, you have to understand FHA mortgage loan requirements. For example:
1. Improve your credit score
The credit guidelines for an FHA home loan are extremely flexible and accommodating. You can get a home loan with a credit score in the low 600 or 500 range, although you'll pay a higher interest rate. For the best rate, improve your credit score to at least 700. Pay your bills on time and pay off debt. The higher your credit score, the lower your interest rate, and the less you'll pay on a monthly basis
2. Save your money
FHA home loans do require a down payment, which is 3.5 percent of the purchase price (10 percent if you have a credit score under 580). Also, you need funds available for closing costs, which can be two percent to five percent of the purchase price. If you don't have money for closing, FHA home loans do allow sellers to contribute a percentage to your closing costs, up to 6 percent. Also, there's the option of including closing costs in your mortgage balance in exchange for a higher interest rate.
3. Keep accurate financial records
Steady income is a requirement for any mortgage, including an FHA home loan. You'll need two years of tax returns or W-2 statements, and your income must remain relatively the same or increase during these two years. If your income fluctuates from year-to-year, mortgage lenders use the lower of the two figures. So, if you earned $60,000 in 2013 and $55,000 in 2014, you're pre-approval is based on the lower salary.
An FHA mortgage is a cost-effective way to realize your dream of homeownership. Between lower costs and relaxed credit standards, the Federal Housing Administration is making it easier for many to purchase a home.

---
Filed Under: Borrower Tips, Commentary, FHA, First Time Home Buyer, General, How-to, Saving
Tagged with: FHA, fha changes, fha changes 2015, First Time Home Buyer