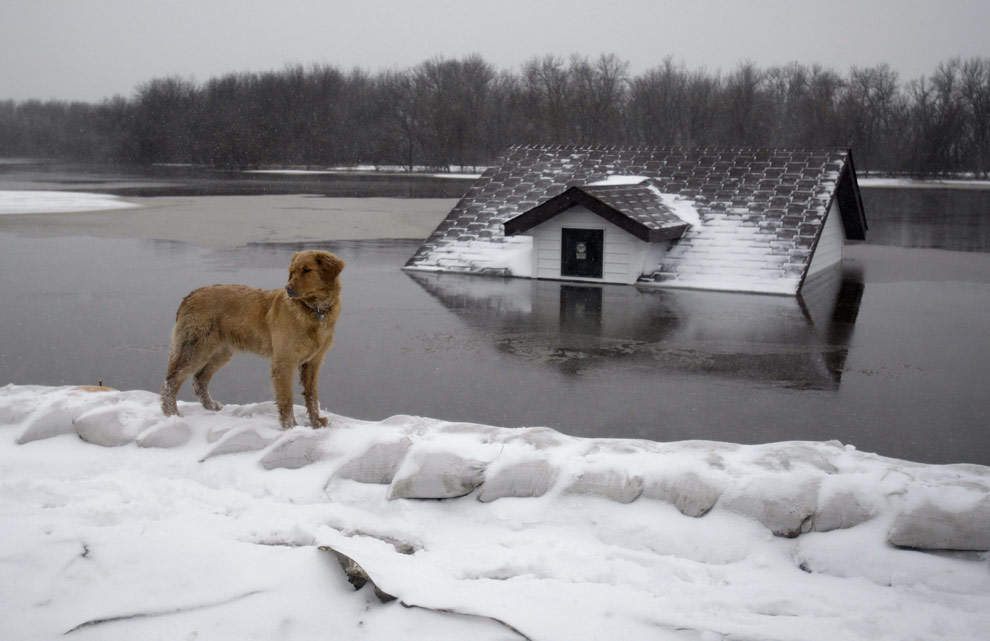 No one wants to think about what happens when a worst-case-scenario becomes reality. But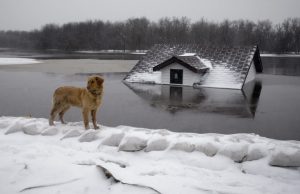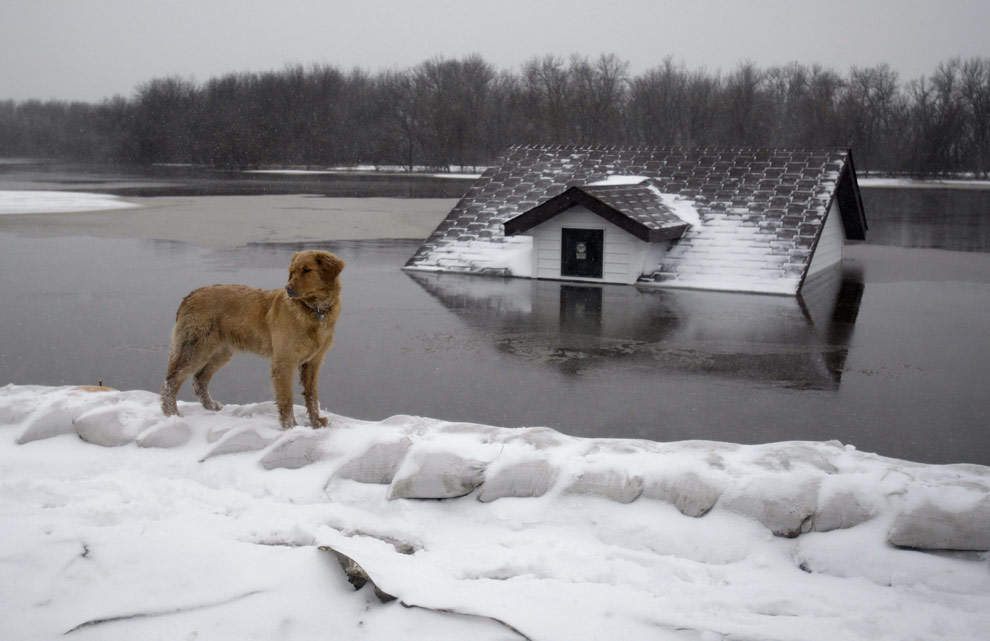 natural disasters do happen. Depending on your location, your home could be at risk from severe weather like hurricanes or tornadoes, or natural events like earthquakes and wildfires. The unexpected can strike at any time, and it's smart to be prepared.
The first step you need to take as a homeowner is to ensure you have the proper insurance with the right amount of coverage. Many factors will come together to determine what your home insurance policy will look like. Keep in mind that at the very least, you need to be protected against natural disasters that are common in your area. Speak to your insurance company to make sure you will have enough coverage if your home is destroyed, and don't be afraid to do your research: contact other companies, get quotes, and speak to multiple agents.
Once you've ensured your insurance is appropriate for you and your home, you can rest a little easier knowing that you're protected if the worst were to happen – but this is just a preventative step. You need to know what to do next, as well. Here's what to do if your home is destroyed during a natural disaster:
Have a Support System You Can Count On
Understandably, you might be emotionally compromised in the immediate aftermath of a natural disaster if your home has been damaged. Plan ahead and talk to a trusted friend or family member who will be willing to help you in whatever way you might need. This might be as simple as looking up your insurance company's phone number and lending you their cell phone to make the call – but if your house has been destroyed, this kind of basic action could be an enormous help.
Contact Your Insurance Company ASAP
With the help of your support system, make sure you contact your insurance company as soon as possible after a disaster to report the damage and file a claim. Give the agent working with you as much detail as you can: explain what the damage is, where it occurred, how it happened (what kind of event caused it), and when it happened. Additionally, ask if there is a specific contact point you can use if you need to call again.
It's also helpful to take photographs or even video of your property, what was destroyed, and the extent of the damage. Again, this is where having the help of a trusted friend or family member will be extremely valuable to you in the hours and days immediately after a natural disaster.
Reduce Further Damage within Reason
Once you've contacted your insurance company, you need to take steps to secure your home against further damage if possible. You should only take reasonable action to do so. If there are salvageable items, you might want to recover what you can and remove items from the destroyed property.
Remember, damaged structures can be extremely dangerous. Use caution and do not enter structurally unsound buildings or homes. If your home has been completely destroyed and you need to stay elsewhere, save all proof of your expenses. Many policies will cover your costs if you are forced to take up temporary residence.
Cooperate with Your Insurance Company
Once you report damage and file a claim, your insurance company is required by law to send you claim forms within a certain time period. Ensure that you fill out the forms as soon as possible and return them quickly. Also, keep in mind that an insurance agent might want to inspect the damage before determining the value of the settlement.
If you had a mortgage on the home that was damaged or destroyed by a natural disaster, be aware that the insurance company will likely make out any checks as part of the settlement to the mortgage lender as well as yourself. In this case, the check will be deposited into your escrow account and the cost of repairs will be covered from there.
Total Mortgage has some of the lowest mortgage rates in the country. Apply today and find out how much you could be saving on time and money.
---
Filed Under: General
Tagged with: FEMA, Homeowners & Natural Disasters, natural disaster, save home, What to do if your home is destroyed during a natural disaster