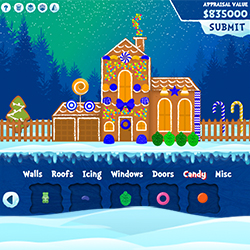 Christmas might be over but there's still plenty of holiday fun to be had before the New Year. The Total Mortgage Gingerbread House Creator contest will be up and running until midnight, December 31, 2015.
That means there are only a few days left to tap into your inner architect and craft a masterpiece.
For the uninitiated, the Gingerbread House Creator has over 75 pieces of candy, icing, and other goodies for you to choose from, and even allows you to customize the colors to your liking. So stretch out your imagination and get started!
Create Your Gingerbread House Now!
Here are a few of the great submissions we've gotten so far:
Mmmmm a gumdrop roof.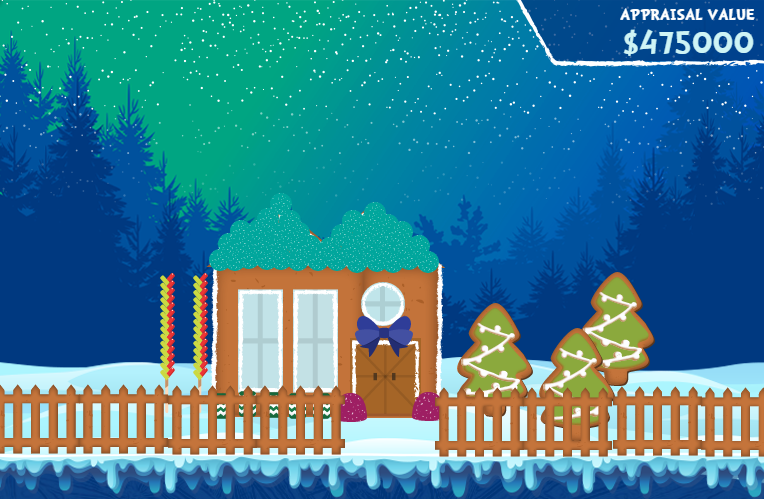 Excellent use of the layering options.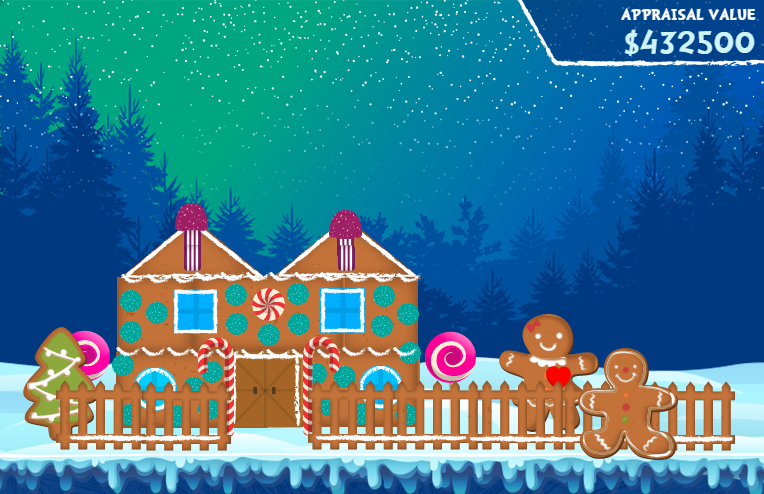 Modern, yet still gingerbread. I love the pretzel fence.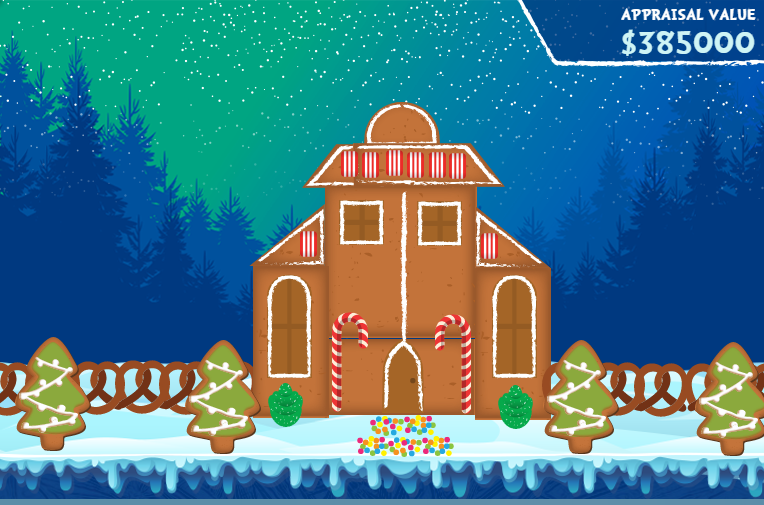 It's a gingerbread castle for gummy bears.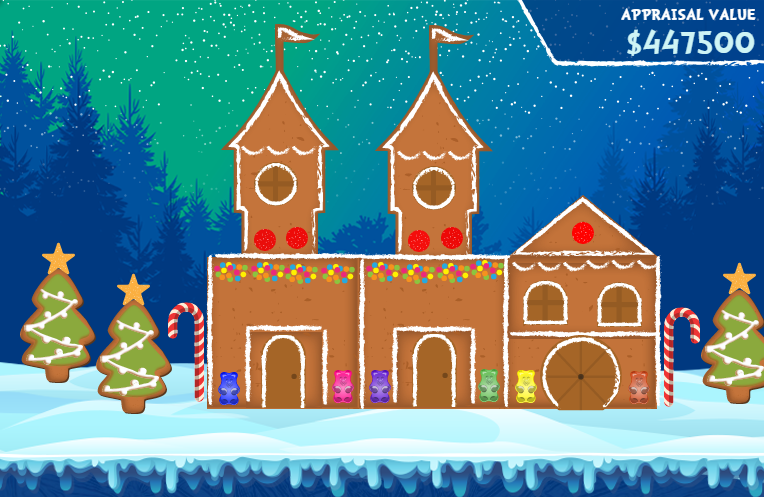 I bet this one gets a lot of natural light.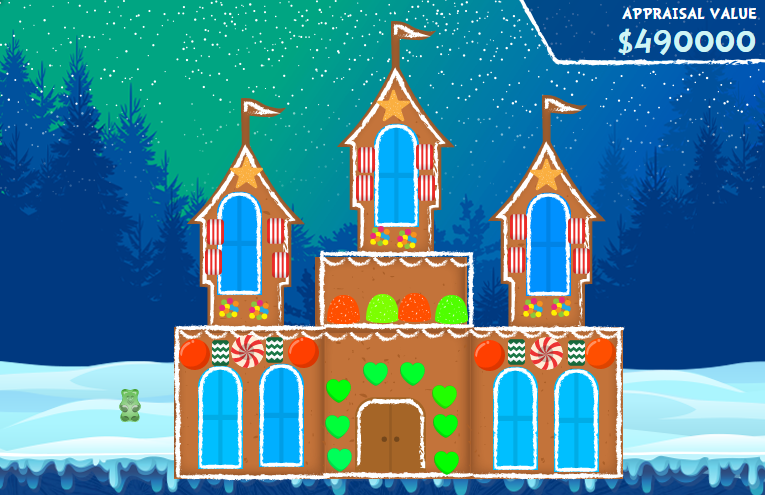 ---
Filed Under: General, Off Topic
Tagged with: gingerbread house creator, gingerbread house game