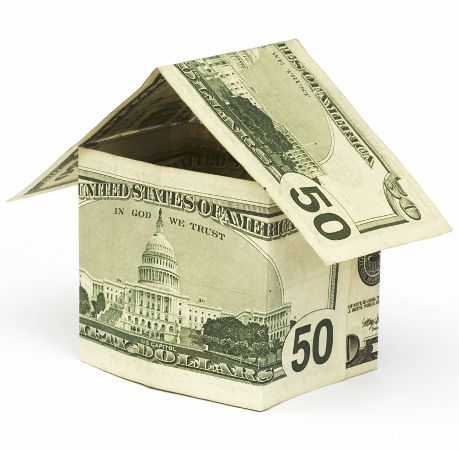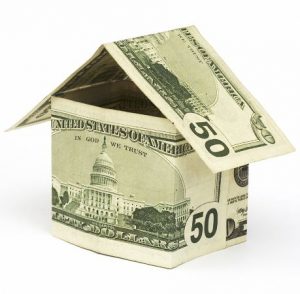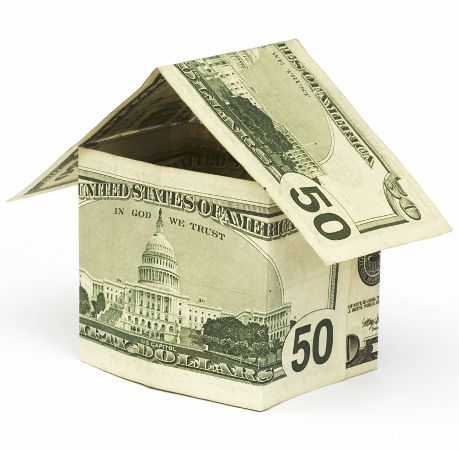 They waited until the very last minute, but last night the Senate passed the stand alone bill from the House of Representatives that would extend the closing date to claim the first time home buyer tax credit from June 30th until September 30th.  The measure passed the Senate unanimously and President Obama is expected to sign the bill into law today.
Many people that had signed purchase agreements prior to April 30th were having trouble closing by June 30th due to backlogged lenders and servicers who were having difficulty dealing with the increased volume of home sales before the expiration of the tax credit.  Many others who were purchasing distressed homes or short sales were having issues with the closing date because of the extended transaction time for those types of sales.
If the closing date was not extended, it was estimated that nearly 180,000 home sales would fall apart as borrowers backed out of deals. Whether or not you agree with the original tax credit policy (and I think the jury is still out as to whether this was good policy or not, although I am initially inclined to believe it was not a good idea), it made a lot of sense to extend the closing date.  The additional cost is relatively minimal, and it does not make sense to unfairly punish those who entered into deals with the expectation of receiving a credit who could not close due to any fault of their own.
---
Filed Under: General
Tagged with: first time home buyer tax credit, Mortgage, Mortgage Rates, Total Mortgage