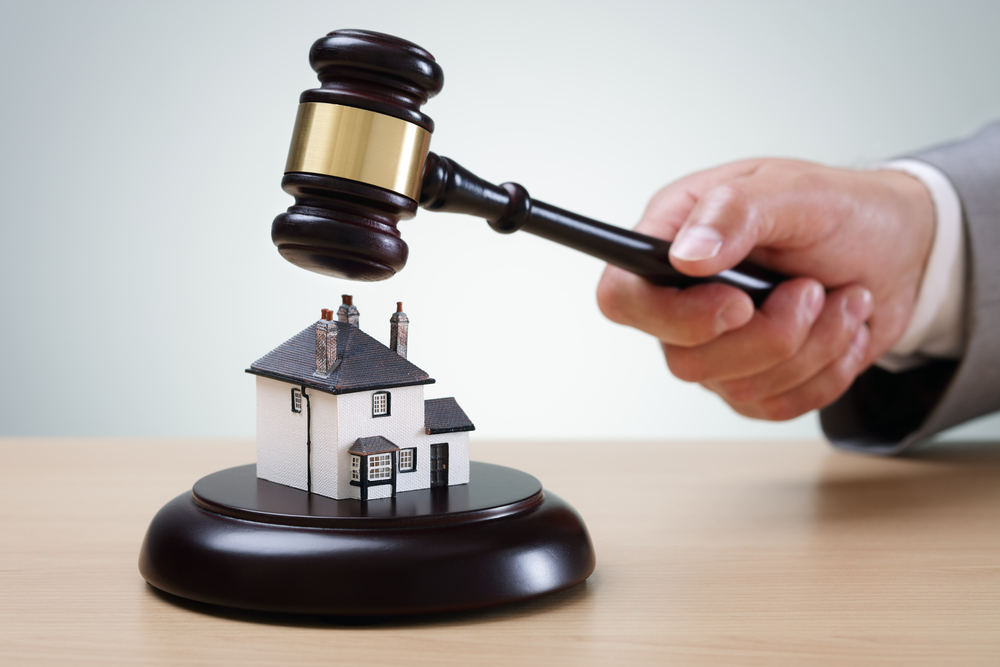 Now that the housing market has started to pick back up, there's a good chance finding your perfect house will also mean finding a lot of competition. You can just throw money at the sellers and hope for the best, or you can turn a critical eye to the other factors that go into closing a deal.
If that sounds like you, try bidding smarter with these 6 tips.
1. Get pre-approved.
This really should be your first step, before you even start looking at houses. Not only does pre-approval give you an idea of the price range you can afford, it tells sellers that you're serious. Since pre-approval requires a verified credit score and income, they'll know you won't have trouble getting financing.
2. Start with your best offer.
When you hear "bidding war," you may expect to start low and counter often. However, that strategy may actually lose you the house. The key is to look competitive right off the bat, and by starting with your best offer (or very close to it), you accomplish just that, in addition to potentially knocking a few low bidders out of the running.
That being said, remember that if you choose to bid over the appraisal value, you'll have to come up with that extra money yourself. Lenders and banks won't help.
3. Put down as much cash as possible.
Not everyone can afford to make an all-cash offer, but if you have competition, you should be aiming for at least a 20% down payment. This, again, shows commitment to a seller.
4. Cut back on contingencies.
Contingency clauses are used to make your offer dependent on certain circumstances, like your ability to get financing or the results of an appraisal. Sellers often find fewer contingencies attractive, because it means fewer delays and less hassle on their part.
For this reason, some people may advise you to skip them altogether, but it's important to remember one thing in the middle of a bidding frenzy: never offer something you can't follow through on. If you feel uncomfortable forgoing an inspection contingency, don't offer it.
5. Connect with the sellers.
Sometimes, a seller just wants to know their home will be loved. If you haven't had a chance to meet with the sellers in person (or even if you have), consider sending them a note along with your offer. This helps you seem like more than just a number, which can count for a lot if your offer is close to another.
6. Offer to work with the sellers' timeline.
Often, sellers and buyers have different needs when it comes to closings and move-out dates. Another way to sweeten your offer is to let the seller call the shots, giving them the sort of flexibility that doesn't often come with selling and moving.
---
Filed Under: Borrower Tips, General, Housing Market, How-to
Tagged with: bidding war, buying a house, home buying tips