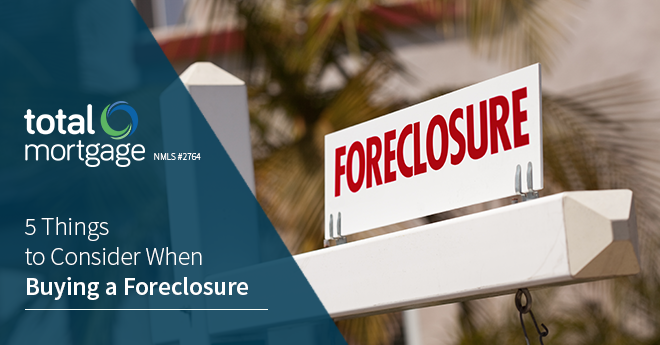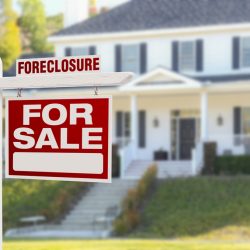 Buying a home in foreclosure may seem like a good way to get in on some cheap real-estate, but with all the possible headaches, is it worth it?
Ultimately, that's for you to decide, but if you do choose to give it a go, keep these five thoughts in mind.
1. Find a real estate broker who specializes in foreclosed homes
Having an expert on hand is always a good thing. They'll provide useful insight, and a lot of times, they'll be aware of homes that haven't even reached the market yet.
2. Get a pre-approval from a lender
Most buyers want to shop around, find their perfect home, and then work out the financing. However, with foreclosed homes, the deals move quickly, and if you aren't pre-approved, that extra time could cost you your desired home.
3. Prices can change
Just because it's a foreclosed home doesn't mean the price is set in stone; there can still be multiple offers that drive the price up. Do your research, and find out the recent prices of comparable properties (comps) to make sure your offer is on point.
4. Plan for the long-run
If you're only goal is to make a quick flip, you could end up with regrets if your plan falls through. To avoid such a tragedy, have a back-up plan that accounts for you holding onto the property for at least five years.
5. It's going to need work
Foreclosed homes are sold as they stand, and this almost always means you'll be doing some renovating. If you aren't friends with a skilled tradesman, or don't like DIY projects, foreclosed homes may not be for you.
---
Filed Under: Buying/Selling, foreclosures, General
Tagged with: buying a foreclosed home, buying a foreclosure, tips for buying a foreclosed home