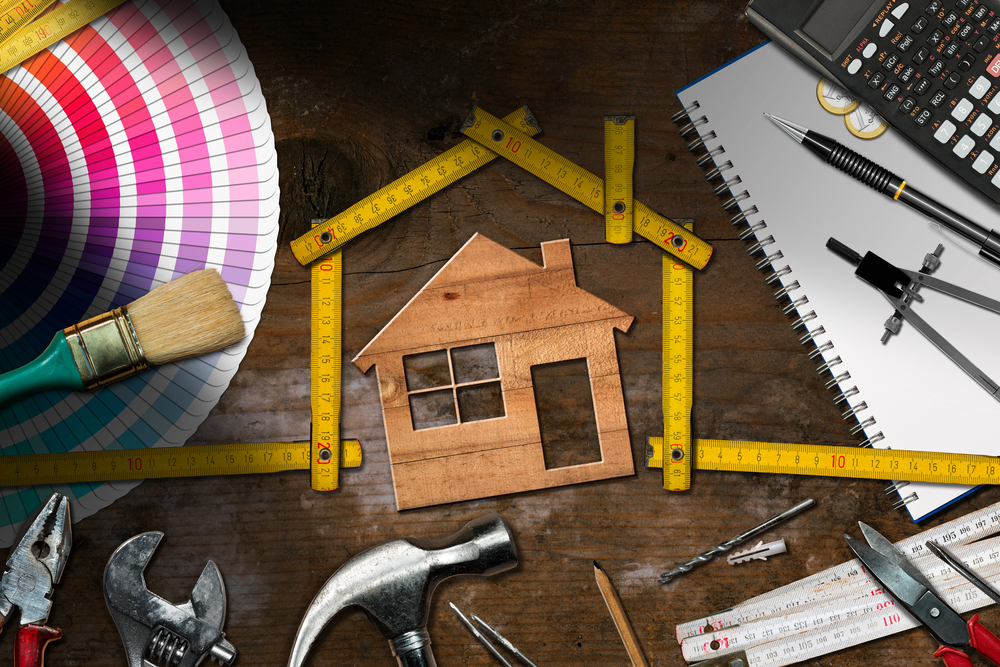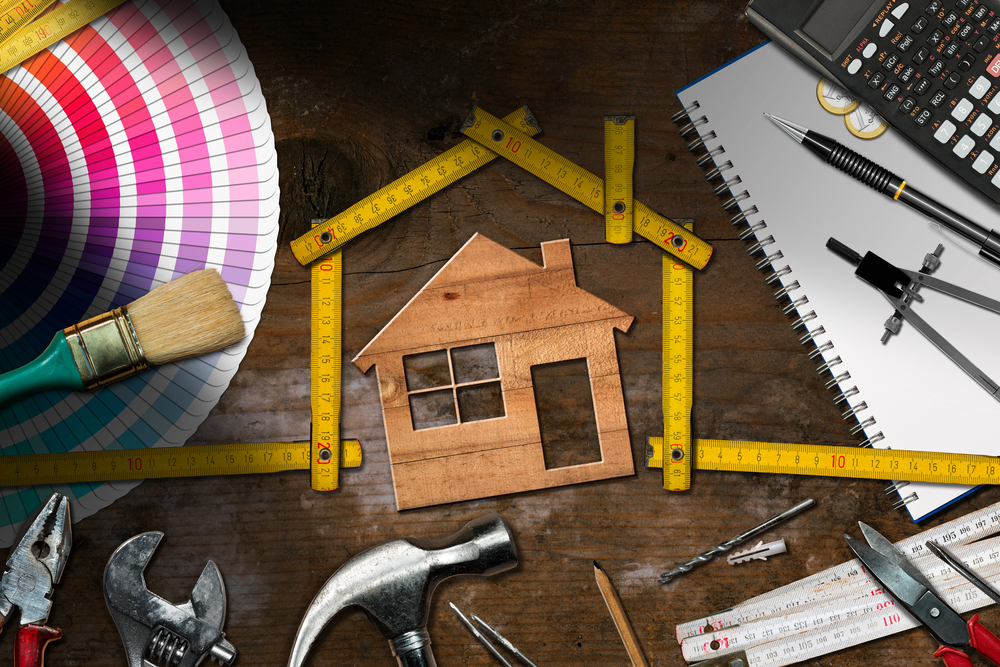 Unless you're planning to stay in your home for years and years to come, there are some improvements that you'd be better off not making.
Here are five you might want to reconsider:
Adding a swimming pool. If you and your family are pool people, then that's great—but don't assume all potential buyers will be, too. Pools require a lot of maintenance, and families with young children are often wary of the liability.
All this goes double for above ground pools. They have all the same troubles as in-ground pools without any of the aesthetic pluses.
Going too upscale. Believe it or not, it is possible for your home to be too nice. For instance, if the average home in your neighborhood is worth around $100,000 and your improvements put yours into the $200,000 range, then your house may end up sitting on the market for longer than you anticipate. That's because the people who can afford your area can't afford your house, and those who can may prefer to buy in a more upscale area.
Converting a garage. If you aren't too bothered about parking your car outside, it may seem like a smart idea to convert all that unused space into an additional living area. However, most realtors will tell you this is a bad idea. In the suburbs especially, most buyers expect a functional garage and will rule out properties without one.
Expect other converting projects—like converting a spare bedroom into a walk-in, master bedroom closet—to produce much the same result.
Expanding your driveway. Many people dig up part of their front lawn to make room for more cars. This may make your life easier, but when it comes time to sell, don't be surprised if you run into some issues. Not only is it expensive to remove, but it's generally considered an eyesore to the people not doing the parking.
Extensive landscaping. It is, however, possible to go too far in the other direction. Elaborate landscaping looks nice, and it may even initially attract buyers, but don't be surprised if they balk at the upkeep. Your best bet? Keep things simple and neat.
---
Filed Under: General, Home Improvement, Homeowner Tips, Housing Market
Tagged with: home improvement tips, home improvements, improvements that will sell a house, renovation tips, selling a home