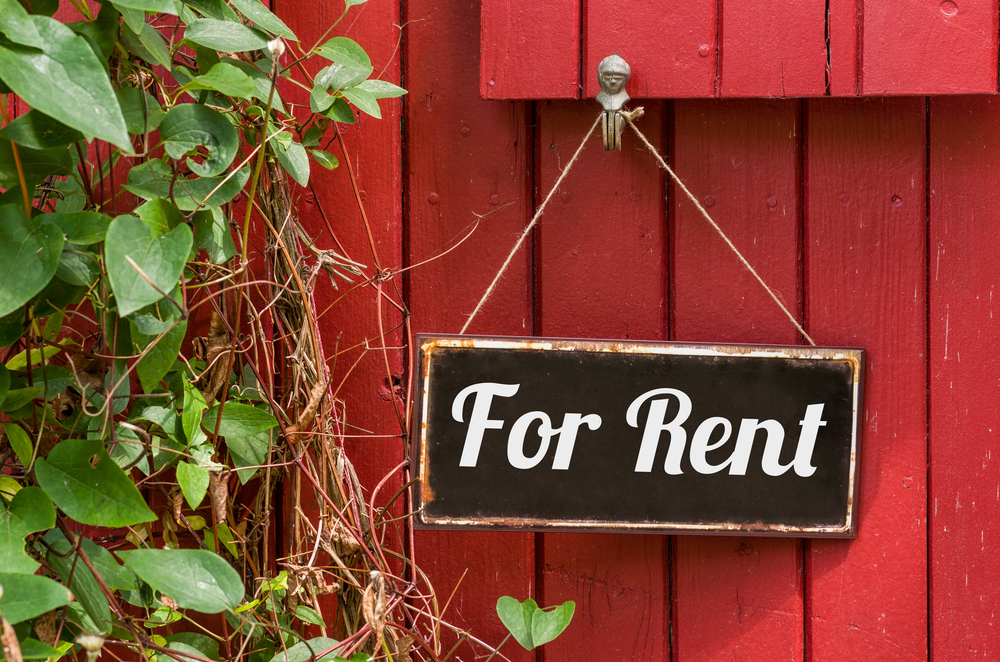 As discussed in the first part of these series on Rental Properties as Passive Income, Is Real Estate Really Passive Income?, real estate and rental properties aren't an immediate gateway to a passive income stream.
Often, it takes hard work and a serious investment of time before properties you own can run as turnkey operations that require little to no effort on your part. That's the goal of many who buy rentals: to automate the work so all they need to do is watch the money flow into their bank accounts.
Your real estate investments can provide a source of passive income. Again it takes a lot of work to get there — or a bigger upfront cost to you to get that passive income stream going.
If you're interested in turning your rental property into a smart passive income stream, try these 4 steps to make it happen:
1. Do Your Research
Before you even start looking for a property to buy and create passive income with, you need to do your homework. Understand what goes into becoming a landlord and renting out residential units to tenants.
You need to know the tax implications, your legal rights as a landlord in your state, and how you'll manage the property on a day-to-day basis.
You need to understand how you'll deal with problems like these, described by a writer for Fox Business on her experience as a landlord:
"We've spent far too many weekends painting and cleaning our properties in between tenants. We've driven to and arranged countless meetings to discuss remodeling projects and repairs. We've had to deal with a whole host of random issues such as late rent payments, feuding neighbors, and secret pets. Once, one of our properties was even left in total shambles — with oil-stained carpet, missing doors, busted windows, and broken everything."
This is the reality of using real estate as passive income. That doesn't mean it's all bad, but you do need to have a plan for this issues before you invest in a rental property and open the doors to tenants.
2. Find a Property with Positive Cash Flow
The next step to building a smart passive income stream with real estate is to look for a property that has a positive cash flow.
This means that even with all the expenses associated with owning the property and keeping in looking nice and in good shape, you're not merely breaking even. You need to make a considerable profit, and that starts with purchasing a property you can reasonably afford.
It also means looking in areas with a low amount of tenant turnover — and then carefully vetting potential tenants to ensure they can actually afford the rent you're charging (and to lessen the chances of having to evict them).
And although you may be interested in finding a "diamond in the rough" and fixing up a house in disrepair, that's not the path to a smart passive income stream. Renovating or rehabilitating a dilapidated house or a property that needs a lot of TLC can be rewarding, but it takes hard work, time, and effort.
3. Look for Property That Requires Little Management
In addition to finding a property that is likely to provide a positive cash flow, your smart passiveincome-producing real estate investment should be one that doesn't require much management.
You might want to think about skipping the exciting vacation homes and condos for the moreboring — but more reliable — residences in renter-friendly cities or suburbs.
The problem with vacation homes is that they require a lot of management. With new renters coming in as frequently as every week or weekend, you'll spend a lot of time making sure the property is in good condition for the next set of people who are spending time in the unit.
Or you'll pay a lot of money to a management company to do the same.
It's also a lot of work to keep renters in the property year-round when most are only coming for a handful of days at a time before leaving.
4. Hire a Management Company and Outsource Other Work
Speaking of management companies, they are the last step to making your rental property a smart stream of passive income. They'll take on many of the tasks and responsibilities you have as a landlord and handle renter questions, problems, and other issues on your behalf.
Depending on the amount of profit your rental property is bringing in, you might also want to outsource most of the other work associated with real estate and keeping a residence clean, updated, and safe.
You can hire a cleaning company whenever tenants move out, landscapers to maintain the exterior, painters to fix up walls and trim before having new renters move in, and various contractors and service provides as necessary for other maintenance issues.
Of course, these are an added expense, which is why it's all the more important to find a property with a positive cash-flow as you work to create your passive income. Being able to hire out work when you need to ensures you won't be actively trading your own time for the money your property earns.
Are you looking to refinance your current mortgage or buy a new home?  Rates are close to the lows of the year, and you may be able to lock in a low rate for many years to come. Call us today to get a free rate quote or to speak with one of our licensed mortgage professionals.  
---
Filed Under: General
Tagged with: cash flow, home buying, income, landlord, property, real estate investment, rental