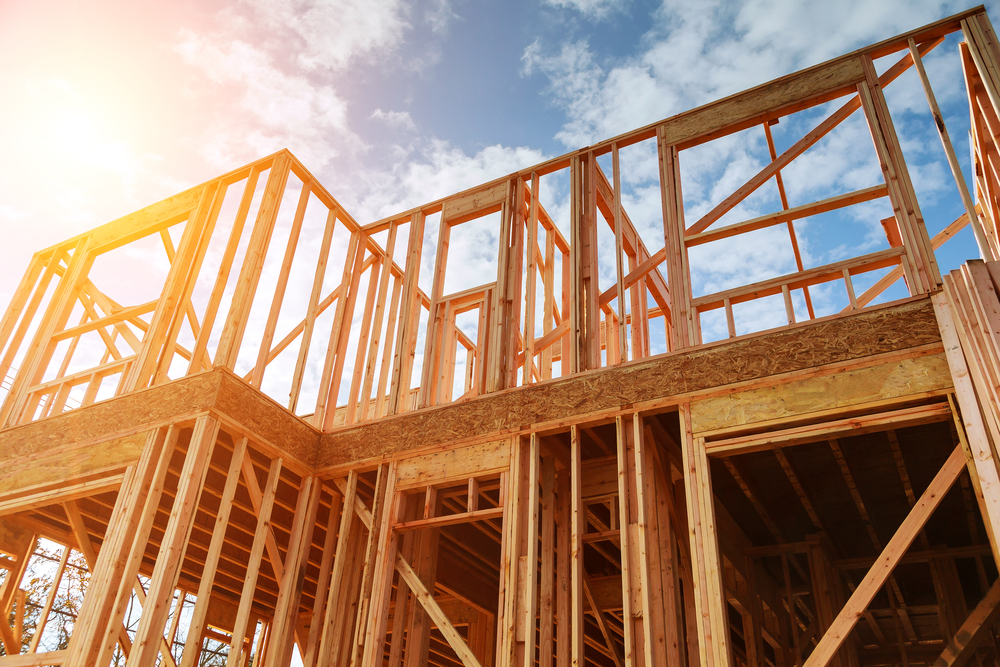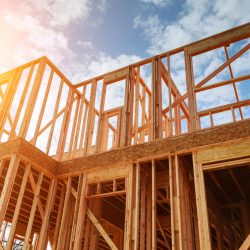 If you're shopping to buy a new home, you may mistakenly assume that you can't afford new construction. You might like the idea of being the first person to live in a home, but on the other hand, you expect newly built homes to be priced higher than resale homes.
However, even though there's a premium to purchasing a new construction home, these properties can be a better deal financially speaking. Here's why.
1. Customize Home Before Moving In
Home buyers typically expect to spend money improving a house and bringing it up to their standards. The kitchen and bathrooms might be dated, and modernizing the space may require new cabinets, counter tops, flooring and appliances — which aren't cheap. So, even after spending hundreds of thousands of dollars on a resale home (not including closing costs and a down payment), buyers usually have to go into their pockets to make the home their own. This isn't the case with new construction.
New construction lets you customize a home to your liking. You choose the cabinets, the appliances, the tile, the carpet and every other detail about the home. And depending on the builder, you can even choose the wall color for each room. The home is move-in ready from the beginning.
"There is a lot of flexibility for [new home buyers] to kind of put their personal signature on the product," says Patrick Costello, president of Forty West Builders. "Those kind of things you can't do with a used house—it's just not possible."
2. Get a Home Warranty
Even with a home inspection, there's no guarantee that the home inspector will catch every item that needs fixing in the home. Several weeks or months after moving into a new house, you may discover a problem — at which time you're responsible for the repair.
New construction homes, on the other hand, include a home warranty for the first year. Therefore, if your water heater breaks or you notice a crack in your wall, the builder will return to fix the problem at no cost to you.
3. Lower Maintenance Costs
A newly built home also means lower maintenance costs during the early years. Since the house is brand-spanking new, it'll be several years before you'll have to replace the roof, the windows, the doors or the flooring. This is a major perk, especially if you emptied your savings account to pay closing costs and the down payment. Less maintenance gives you a chance to recoup and rebuild your savings account before spending money on major improvements.
"People will buy [previously-owned] houses and then the carpet needs to be replaced or it needs to be repainted, or it needs new appliances, or the flooring is shot," says Evan Gilligan of Mandrin Homes. "When they buy a new home in today's market, it really is new."
4. Builder Incentives
Builder concessions or incentives are one of the best features of buying new construction. Sometimes, the builder is also the mortgage company; and to attract interest, the company may offer incentives, such as paid closing cost or offer other upgrades free of charge. You might be able to upgrade from laminate to granite counter tops, receive stainless steel appliances, or switch from laminate floors to tile. And if you're buying in a condominium community, the builder/mortgage company may even pay your association fees for the first year.
The reality is, new homes offer amazing benefits. This is your chance to customize a home, plus select the lot to build your home. Sure, you'll pay slightly more for the house. However, when you add up all the financial benefits of new construction, these properties might cost less than a resale in the long run.
---
Filed Under: mortgage monday