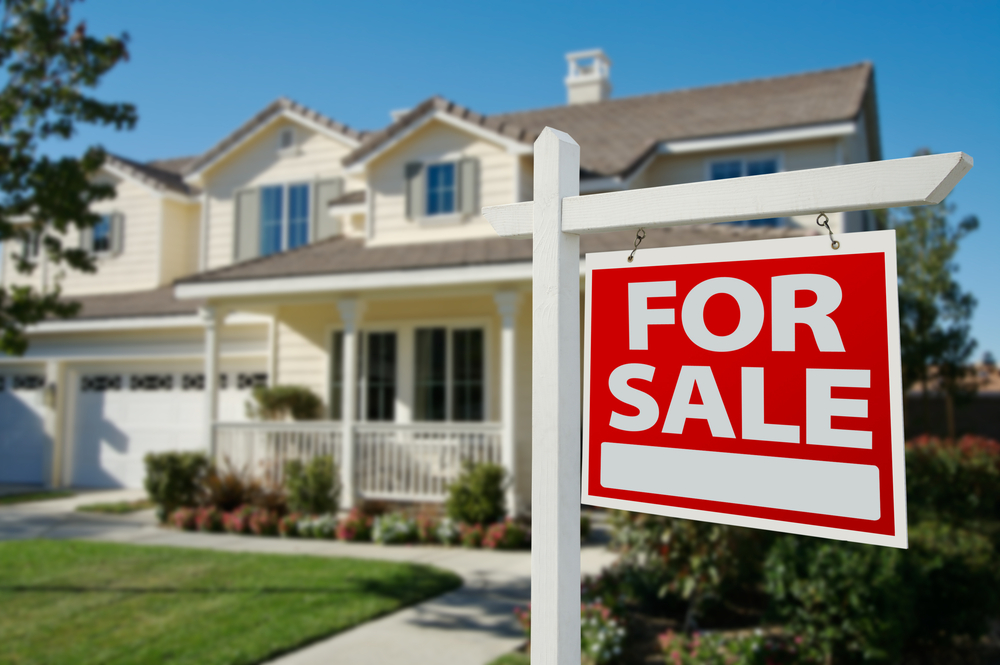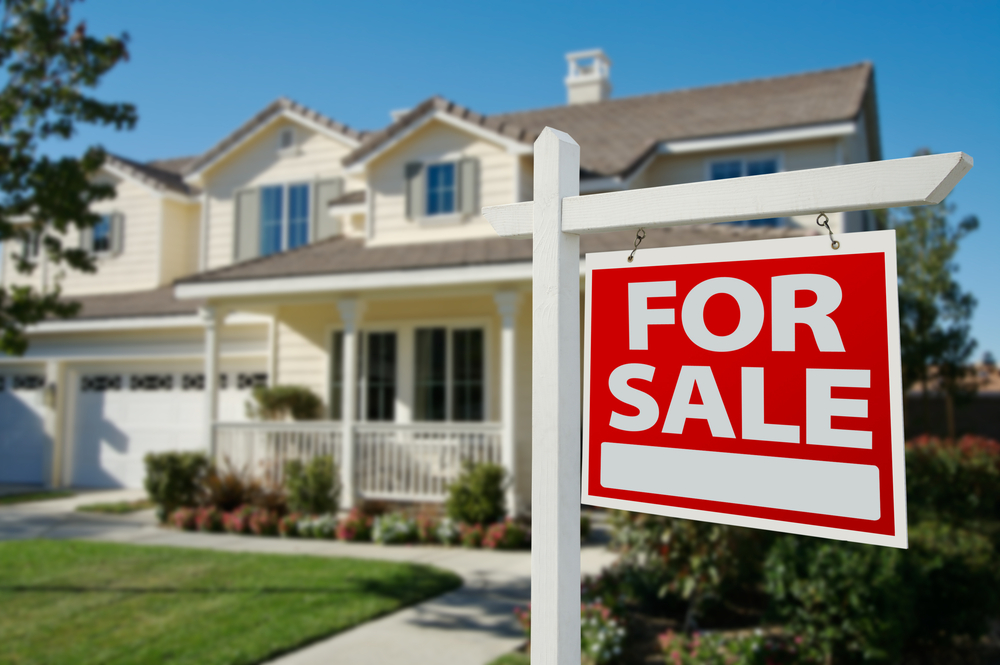 For the last few years, sizable down payments have been the lender-mandated norm, after thousands and thousands of loans gone bad sent the housing market stumbling.
But this may have changed yesterday (Tuesday, October 21st, 2014, for those of you in the future).
According to The Wall Street Journal:
Federal regulators took a big step toward easing postcrisis lending rules, agreeing to drop a proposed requirement that borrowers make a 20% down payment in order to get a high-quality mortgage. Regulators, heeding warnings of real-estate groups and consumer advocates who said such a move could crimp the ability of millions of Americans to get a mortgage, voted to require only that a bank document a borrower's ability to repay a loan and ensure their debt is below a certain threshold."
This comes on the heels of worries that strict lending is responsible for this year's stalled housing growth. Home sales are down 2% from last year, according to the National Association of Realtors, and the value of mortgage bonds issued this year is down by roughly 50%.
Of course, some now worry about a repeat of the 2007 housing bust, which was caused in part by low lending standards (and the loss of investor money when those shoddy loans went bad). While requiring a 20% percent down payment does limit borrowers, it also minimizes investor loss.
What does all this mean for you?
Choices. Though you already have low down payment options available (like the very popular FHA loan), they often mean high insurance premiums. This decision could open up other options for those who qualify. At the same time, The Wall Street Journal brings up a good point: the FHA needed a $1.7 billion federal rescue last year, which may very well become an issue for similar programs in the future.
Easier qualifications. They're not here yet, but when these requirements go into effect, you may find it easier to get a mortgage. Fannie and Freddie are planning to guarantee some loans with down payments a low as 3%.

---
Filed Under: Commentary, Down Payment, FHA, foreclosures, Housing Market, Mortgage Regulations, News
Tagged with: down payment, fannie mae regulations, financial regulation, housing news, mortgage news, news, real estate news, regulatory reform