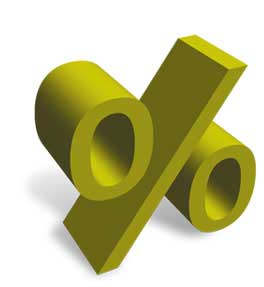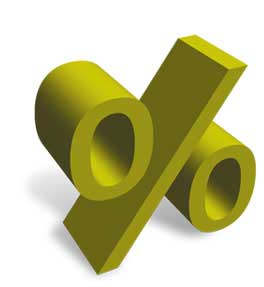 Mortgage rates are continuing to do well this morning despite strong economic data last week and the temporary elimination of the Greek default issue.  With no data due to be released today, mortgage rates will likely see some improvement today.
As we have argued previously, mortgage rates tend to improve on days without US economic data and increase on days in which strong US economic data is reported.  Also, fueling some improvement today is a report out of China that its exports have actually showed a decline in the first few months on 2012. While this may be a temporary concern, it also could indicate that some manufacturing is returning to places like the US—which is certainly good news.
Tomorrow is the first day with new data this week—and the expectation is for it to show economic strength.  That report is the retail sales report which represents about 70% of the US economy.
Also tomorrow is the day that the Federal Reserve Open Market Committee (FOMC) meets and releases its statement on the future of interest rate and monetary policy.  Analysts do not expect the FOMC to announce any change in policy at this time.
Thursday and Friday of this week provide the monthly look at inflation through the Producers Price Index and Consumer Price Index respectively.  Also on Friday is the monthly industrial production report is scheduled for release.  All reports this week are expected to illustrate that the US economy is still improving.  If the data come in as forecasted, that will clearly increase pressure on mortgage rates to rise.
Consumers needing a mortgage for a refinance or a purchase will find today to be a good day to lock-in interest rates.  With a healthy supply of US economic data coming this week, and with expectations for that data set high, mortgage rates could be pressured higher.

---
Filed Under: Current Mortgage Rates, Mortgage Interest Rates, Mortgage Rate Trends and Analysis, Mortgage Rates, Purchase, Refinance