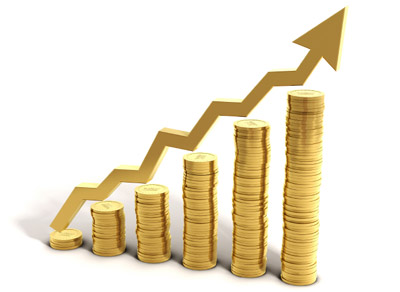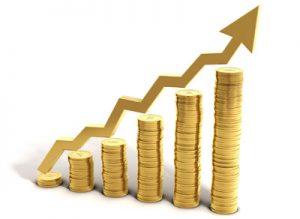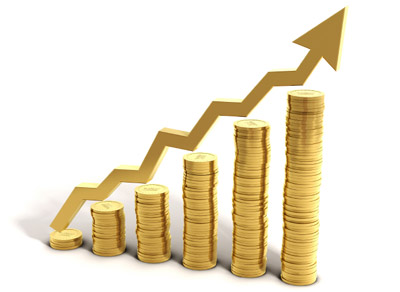 Mortgage-backed securities trading markets are closed today along with all US investment markets in observance of the President's Day holiday.  That is probably a good thing for consumers needing a mortgage for refinance or for a home purchase because events in Greece would likely send rates higher.  It remains to be seen, if after today's events, mortgage rates will still be under rising pressure. Nevertheless, there is considerable risk that rates will rise as long as Greece avoids default and US economic news continues to show growth.
Euro zone officials are expected to approve the 2nd bailout for Greece today, despite on-going uncertainty that Greece will follow-through with their end of the bargain or not.  At least point it appears that euro zone financial ministers have decided the risks to the European financial system are simply too great to permit Greece to default in a disorderly manner.  Therefore they appear willing to accept a deal that previously has been unacceptable.
Of course the Greek crisis is not over—simply pushed further down the timeline.  There will be pressure coming from both inside and outside of Greece to have Greece removed from the euro zone.  Internal opposition to the deal will cite the onerous terms that negatively affect millions of its citizens.  External opposition to Greece remaining in the economic union will center on the impossibility of this deal solving Greece's economic problems and the unfairness to the citizens of the creditor nations.  But for now—however long now is—Greece will not be the dominant issue guiding investment and credit markets.
Which brings us back to the US economy to find guidance.  Economic data over the past several weeks have confirmed that the US economy is strengthening and appears to be developing sustainability.  However many investment analysts fear a stock market correction is in order given the very strong run of the past month that has taken the stock indices back near pre-Great Recession levels. While such a correction may help mortgage rates, the benefit is likely to be short-lived as most analysts believe the market will accelerate from there.
With no economic data to guide investors this week, look for the markets to react to other issues.  Specifically, the sharp rise in gasoline prices has the potential to choke-off the economic growth being experienced in the US.  Also, tensions and negotiations with Iran will likely take center-stage over the coming weeks.

---
Filed Under: Current Mortgage Rates, Mortgage Interest Rates, Mortgage Rate Trends and Analysis, Mortgage Rates, Purchase, Refinance
Tagged with: Current Mortgage Rates, Mortgage, Mortgage Rates, Purchase, Refinance