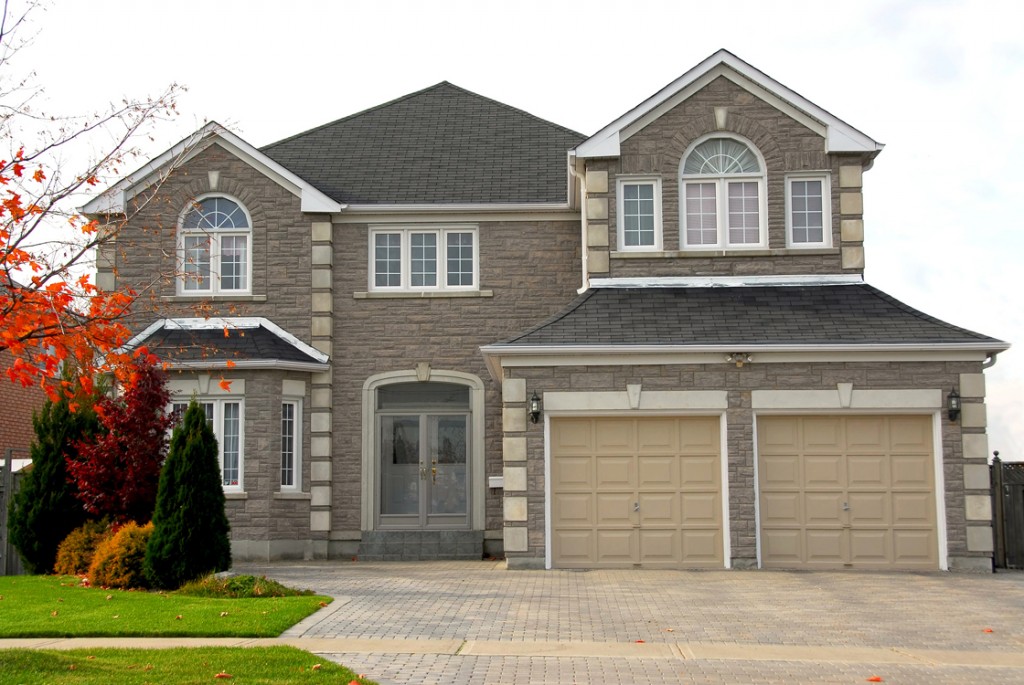 Yesterday we saw a bond rally that looks to be continuing into this morning.  If the rally continues, it could lead to better mortgage rates.  There was no economic data of import yesterday, and my best guess is that the rally was the result of ongoing Fed asset purchases sucking up some supply and Bernanke taking a fairly dovish posture in his comments yesterday.  Whether or not the rally will hold up will be largely dependent upon hold firm the economic data is this week and the positive or negative nature of any debt ceiling rumors that we hear.  At the end of the week, I'm thinking we'll see rates in largely the same place as they are right now, or possibly slightly better.
To speak with one of our licensed mortgage professionals to find out how much you could be saving, click here or contact us today at 866-896-5826.
We had a couple of pieces of economic data today:
The Producer Price Index for December showed a 0.2% decline.  The core number (ex-food and -energy) came in at 0.1%.  Both numbers are in line with expectations, and probably don't have much impact.

Retail Sales rose by 0.5% in December, which is better than expectations.  Earlier in the month it seemed to be widely believed that December's retail numbers would be soft, so this is at least a little surprising.  

The Empire State Manufacturing Survey showed a reading of -7.8 (below zero indicates contraction and above zero expansion) for January, which is considerably below expectations.  
I would say that the data is mixed but on the whole skews toward the firmer side, and normally we would expect this to put upward pressure on rates.  However, the debt ceiling fight is causing considerable uncertainty, which I think mitigates the impact of all but very good or very bad economic numbers.  It does seem as though some aspects of the economy are getting better, but I'm going to continue to be pessimistic until we see a real improvement in the employment numbers (including a rebound of the participation rate).
It seems worth mentioning that none of these numbers reflect the fact that people have been receiving their new, smaller paychecks resulting from the expiration of the payroll tax cut.  Everyone is taking a hit, and it stands to reason that this will directly impact the economy, particularly retail numbers.  I think the economy faces enough headwinds that we will continue to see a depressing effect on interest rates throughout 2013, limiting the amount that rates will rise.
That said, I'd still recommend acting sooner rather than later if you're looking for a mortgage.  At some point rates will increase.  I am of the belief that it will happen gradually (the day-to-day jumps that we see notwithstanding), but these things have a way of surprising.  Consider this fair warning to get off the fence if you need to refinance.
Today's Links:
McSweeney's: First They Came For My Assault Rifle.
The Verge: CBS Forced CNET Staff to Recast Vote After Hopper Won 'Best in Show' at CES. Some people at CNET quit over this, and I don't blame them.
Bloomberg: Recovery in U.S. Saving 8 Million Underwater Homeowners.  Let's see where we are in a few months before we declare victory here.  I'm still not entirely buying this recovery.
The Atlantic: The Real Cuban Missile Crisis.
NYT: The Foreclosure Fiasco. The title is too kind.  There's another word that begins with f that would fit nicely in the title and make for a nice alliteration.
Charlie Pierce: Justice Thomas Has Something to Say.
Scientific American: How Intermittent Fasting Might Help You Live a Longer and Healthier Life.  No thanks, I believe I will continue to eat normally.
Yahoo: Doomsday Clock Holds at 5 'Til Midnight.  The closest it ever got to midnight was in 1953 when it hit 11:58.
The New Yorker: That Sunk-Cost Feeling. Mark Sanchez is the definition of a sunk cost.
Reuters: Nigeria's Oil Thieves Say Government Leaves Them No Choice.
NYT: Equation of Time Solves Mystery of Gray Mornings.
Guardian: Eurozone Showing Signs of Recovery, Says IMF Chief. Anecdotal, but yesterday I read a story about Greeks denuding the forests so they could heat their homes.  Not exactly a sign of recovery.
Total Mortgage offers some of the lowest mortgage rates and fastest closing times of anyone in mortgage industry.  Refinancing your home loan today could slash your monthly payments.  Call us now at 877-868-2503 in order to speak with one of our licensed loan officers.    
---
Filed Under: Current Mortgage Rates, Mortgage Rates