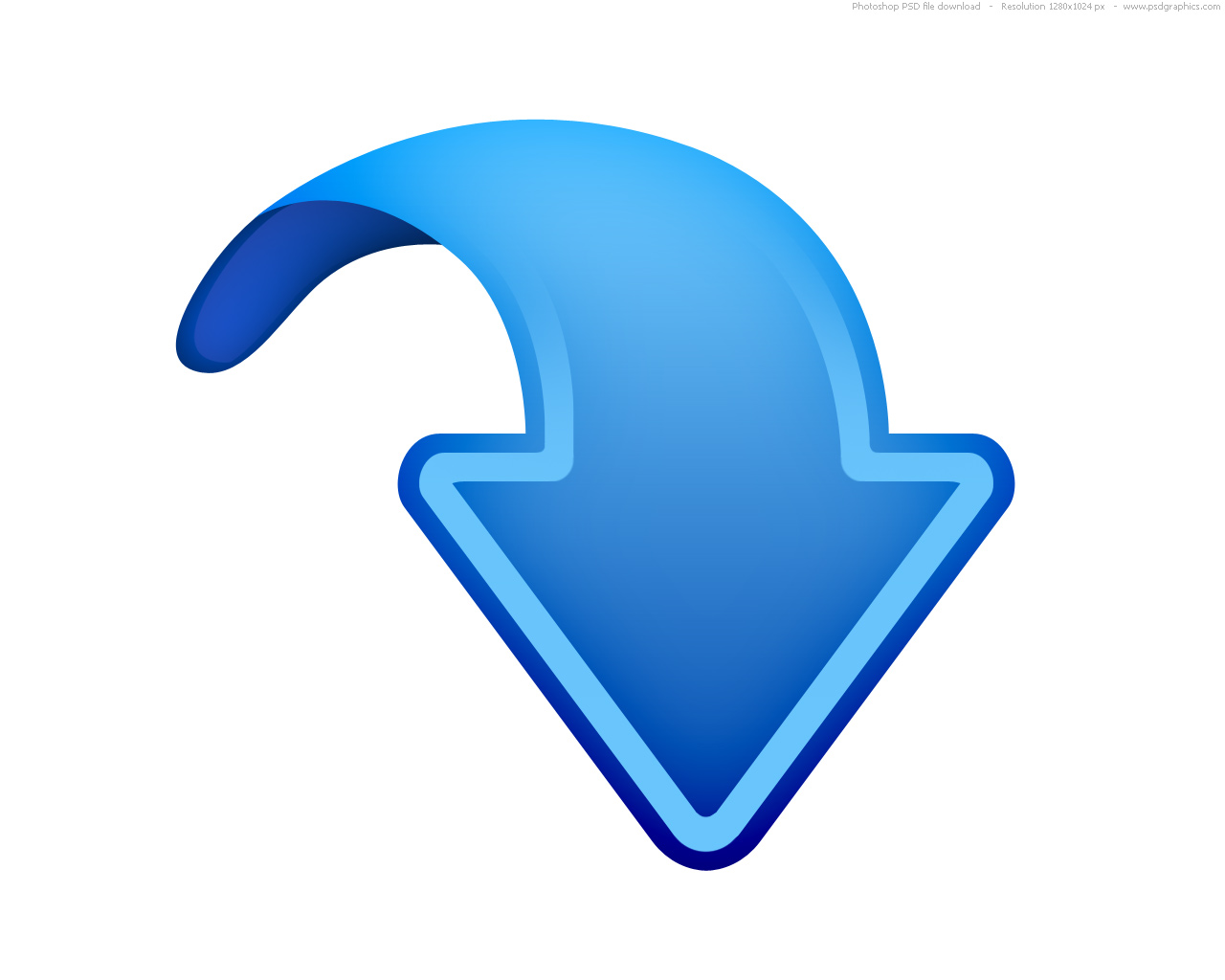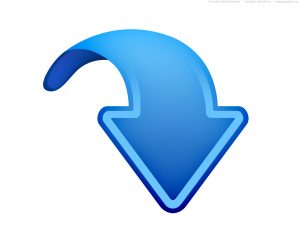 As I read the business and economic headlines this morning, two separate stories described situations as going from "bad to worse."  Clearly those articles were not about mortgage rates as the only proper description would be that "mortgage rates are going from the best in history to even better."  As we have discussed many times, mortgage rates move in the opposite direction of economic news—thus with my forecast for even better mortgage rates today you know it's due to the forecasts by others of an even worse economy.
Mortgage-backed securities are rallying this morning and sending rates tumbling toward 3% for the 30 year fixed rate mortgage.  The chief reason is the news out of Spain that the nation may need a full-blown bailout instead of the support for its banking system that has already been approved by members of the Eurozone.  Several regional governments within Spain have asked the central government for money and it is unlikely that those funds are available.  Complicating matters even more is a report that the Spanish economy contracted by .4% in the second quarter.
Also weighing on international markets this morning is a renewed fear that Greece will pull out or be asked to leave the euro currency zone.  The Greek Prime Minister was quoted over the weekend as saying that Greece was in a "Great Depression" similar to that experienced by the US in the 1930s.  Greece has also asked for two additional years to meet its obligations for spending cuts and revenue growth contained in previous bailout deals.  This has prompted calls for removing Greece from the euro currency and a suggestion from one German lawmaker that Greece begin to pay pensioners and government employees in drachmas to ease the transition process.
In the US this week there is very little economic data to counter the worries in Europe.  The only economic reports of significance this week are Wednesday's Durable Goods report and Friday's first look at 2nd quarter GDP.  Earnings reports and forecasts are also in focus this week.  While the earnings have been at or slightly better than expected, the forecasts for the balance of the year are ominous, suggesting a major slowdown, and perhaps, even a recession is looming on the horizon.

---
Filed Under: Compare Mortgage Rates, Current Mortgage Rates, Mortgage Interest Rates, Mortgage Rate Trends and Analysis, Mortgage Rates, Purchase, Refinance