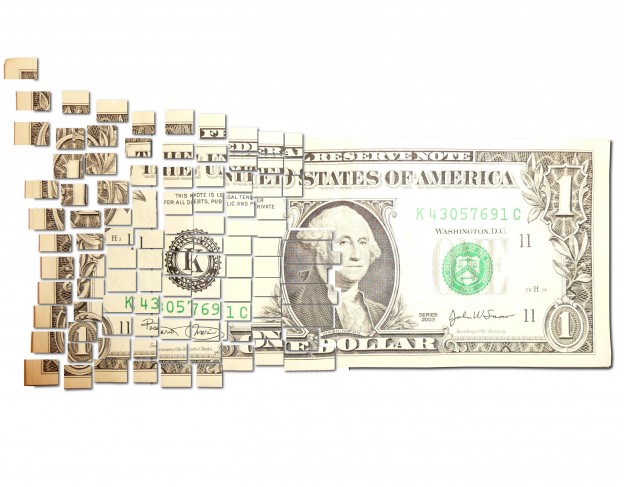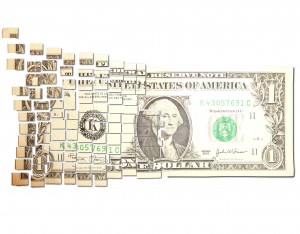 You might be excited to purchase a new home, but after learning that your lender requires a down payment, you might postpone your plans.
The truth is, down payments are a major roadblock to buying a home. Currently, conventional mortgages require 5 percent down and FHA mortgages require 3.5 percent down. Although these percentages are far less than the traditional 20 percent, it can take years to save this type of cash. Some people, however, have discovered another way to fund their down payment — a 401(k) loan.
If you've been contributing to an employer-sponsored retirement plan for several years, you may have a sizable amount in your fund. Ideally, you shouldn't touch this cash. However, it's possible to borrow from your retirement account if you experience economic hardship, or if you need immediate cash, such as a down payment for a house.
It only takes about a week to complete the loan process; and depending on your employer, you have up to five or 15 years to repay your retirement account. However despite the convenience and simplicity of a 401(k) loan, there are disadvantages.
1. Slows the Growth of Your Retirement Account
Although a 401(k) loan can speed any plans to buy a house, taking money from your account reduces the amount that you have invested, which ultimately slows the growth of your retirement account. This can affect whether you're able to retire at a certain age.
Before deciding to borrow against your retirement account, consider when you would like to retire. If you're planning to retire within the next 10 years, it might not be the best time to borrow from your future. On the other hand, if you plan to work another 20 or 30 years, you can possibly recoup any lost growth and retire on time.
2. Reduces Your Take-Home Pay
Any funds borrowed from a 401(k) must be repaid. For the next several years, your employer will deduct a percentage from your paychecks and re-deposit this money into your retirement account. It's a hassle-free way to replenish your account. Unfortunately, these payroll deductions reduce your take-home pay.
3. Risk of Penalties and Income Tax
An early 401(k) withdrawal is subject to penalties and income tax, but you don't pay penalties or income tax with a 401(k) loan — providing you're able to repay funds.
If you leave your employer prior to paying back a 401(k) loan, full repayment of any remaining balance is due within 60 days. And if you're unable to repay the loan at this time, you'll get hit with a 10 percent penalty, plus you'll pay state and federal income taxes on any outstanding balance.
Bottom Line
A 401(k) loan can work if you don't have enough cash for a down payment; but given the potential consequences, consider other alternatives first. For example, save your tax refund for two or three years, reduce expenditures or liquidate assets to generate cash. As a general rule, only borrow from your retirement account as a last resort.
Total Mortgage has some of the lowest mortgage rates in the country. Apply today and find out how much you could be saving on time and money.

---
Filed Under: Cash-Out Refinance, mortgage monday