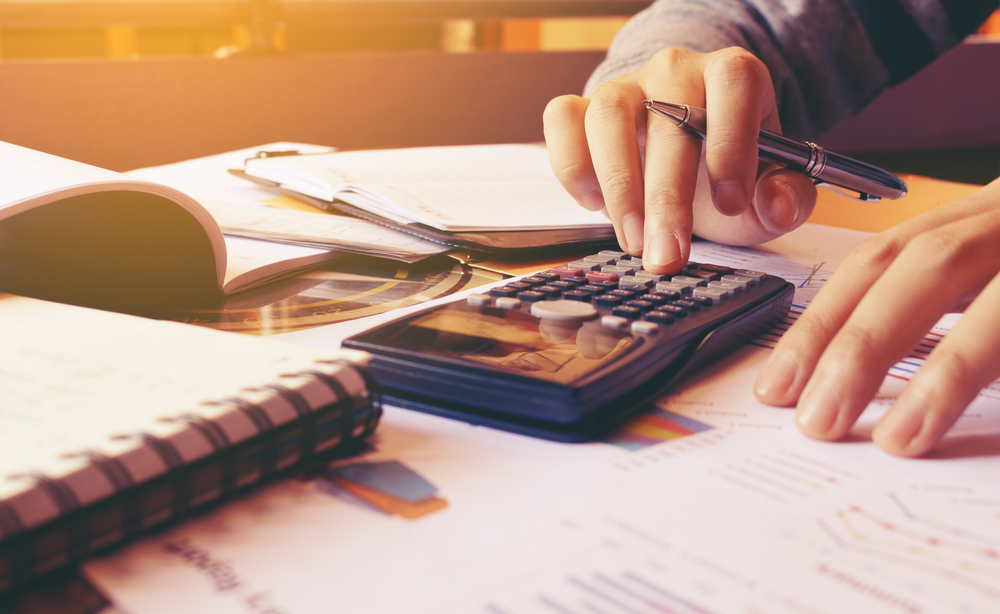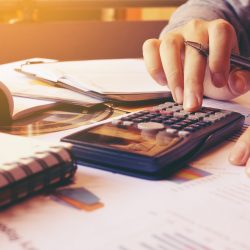 There's no such thing as a one-size-fits-all mortgage. Some products are specifically for high-end buyers, whereas other products are geared toward borrowers with not-so-perfect credit. This is why blindly choosing a mortgage product is one of the worst things you can do when buying a place.
Shopping around may be a tedious job, but it's the only way to find the right mortgage. Sure, lenders can assist and discuss options with you. However, you shouldn't rely solely on their advice. You need to do your homework and pick a loan product that works with your financial situation. Here are four tips to help you when comparing mortgage loan products.
1. Make Sure You Understand Different Loan Terms
You may think a 30-year mortgage term is the only option, but there's another term available to you. Depending on how soon you want to pay off your home — and how much you can afford — a 15-year mortgage might be a better match.
Some people don't want to worry about a house payment for three decades. They'd rather pay off the loan as soon as possible and put their money to other use, such as preparing for retirement. This is why a 15-year mortgage makes sense; but at the same time, you're also committing to a higher mortgage payment each month. However, if money isn't an issue, a 15-year term has additional benefits. You can build equity faster and pay less interest.
2. How Much Cash Do You Need?
Consider how much cash you have available for mortgage-related expenses when shopping for a home loan. Unless you're getting a VA home loan or a USDA home loan, you'll have to bring money to the closing table.
If you have plenty of cash in the bank, a conventional mortgage can work. You'll need a  minimum five percent down payment, or you can put down 20 percent or more to avoid private mortgage insurance. Then again, if you don't have a huge bank account, or if you simply don't want to wipe out your savings when buying a house, a low-down payment mortgage is another option.
An FHA mortgage only requires a 3.5 percent down payment. Also, some financial institutions have special loan programs for first-time homebuyers that include down payment assistance. Talk to your bank to see if you qualify for these programs.
3. What is the Credit Score Requirement?
Credit is a big factor when choosing a mortgage product. And unfortunately, a low credit score limits your mortgage options.
Conventional and FHA mortgages are two popular picks among buyers, yet the credit requirements differ. A conventional mortgage requires a minimum credit score between 680 and 700 (depending on the bank), whereas FHA mortgages do not have credit score requirements, although some banks impose their own rules and require a minimum score of 620.
4. Analyze Your Free Mortgage Quote
Savvy homebuyers get pre-approved for a mortgage before shopping for a home. This way, they know how much they can afford, and whether they meet the qualifications for a mortgage. However, it isn't enough to get approved in advance, you need to carefully review the terms of a mortgage quote to ensure you're getting the best loan.
Start by requesting a quote from at least two or three banks. As you compare mortgage quotes, look at different factors, such as interest rates and closing costs. Ideally, you should pick the loan with the lowest mortgage rate and closing costs. This results in a cheaper mortgage payment and reduces your out-of-pocket costs at closing.
Bottom Line
If you don't have the best credit or the most money, you may feel that buying a house is out of your reach. However, with so many mortgage products available, there are options for most people. Take your time, research and compare products, and you'll find an affordable loan.
---
Filed Under: Borrower Tips, Compare Mortgage Rates, Down Payment
Tagged with: Credit Scores, down payment, Mortgage, Mortgage Products, Mortgage Rates