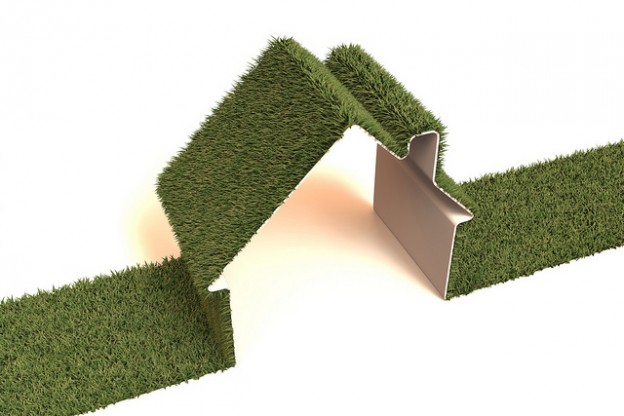 The Future of Energy Efficient Housing by Steve Viuker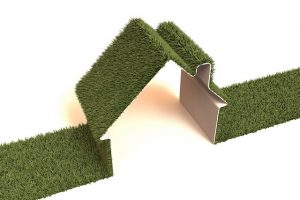 As another Alberta Clipper rocks the mid and northern U S, energy use must be on the front burner. The energy use associated with our homes accounts for 21% of our nation's overall energy consumption.
A Boston-based startup, WegoWise, has developed a web-based tool to help collect data on energy use and track the performance of the building. When a homeowner buys a LEED-certified home, it's likely that they already care about sustainability. To help get the most of these high-performance homes, the U.S. Green Building Council, which administers LEED certification, has partnered with the firm which provides building energy analytics. Every building manager and occupant of a LEED-certified home, of which there are nearly 23,000 units in the U.S., will be offered a year's subscription of the WegoPro platform, which allows developers and owners to monitor energy and water usage. There are another 86,000 additional projects in the pipeline.
The platform is currently available as a pilot credit, but could become a base LEED credit down the road. The software is similar to many other packages available in the commercial building space, merging utility and building data to produce a snapshot of how the building is performing, with corrections for weather and other factors.  For LEED developers, a monitoring application is likely an easy sell, not only for more points, but also to help verify the energy efficiency that makes the homes appealing in the first place. The company's approach is based on an 80/20 rule. It wants to deliver at least 80 percent of the analytical detail the customer would like, at 20 percent of the cost. Currently, it's a subscription model of $5 per building per month for multi-family unit buildings.
There are other companies that have similar offerings, including Powerhouse Dynamics, ThinkEco, EnTouch, SCL Elements, Tendril, EcoFactor, EnergyHub, Opower and AlertMe. Utilities are partnering with EcoFactor to run demand response programs, which is when utilities collectively reduce customers' heating and cooling consumption at times of peak demand. Recently, Massachusetts' Low-Income Multifamily Program has identified $137 million in energy savings using WegoWise. There are about 2 million multi-family buildings in the U.S., which comprise about 30 million units. Many of those, especially in the Northeast, are old building stock that is often performing particularly poorly. Although WegoWise works with many housing authorities, it also works with the private and institutional sectors.
EcoFactor, founded in 2006 andlaunched in late 2009, has developed software that plugs in a lot of data about factors such as weather and demographics and combines that data with information about the home owners' behavior. EcoFactor uses these big data sets to tweak a home's connected thermostat settings ever to shave off energy consumption and also to maintain a comfortable temperature in the home. EcoFactor has sold its services to Reliant Energy.
A firm named Tendril has a software application suite that creates an active learning experience where consumers can gain insight into their energy use and learn how to control consumption based on their unique goals. Tendril will provide Central Maine Power customers with timely and relevant feedback, suggestions, and energy saving tips about their electricity usage. Empowered by Tendril's personalized web application, Central Maine Power customers will be able to:
• Gain updated and valuable insight about their energy use
• Receive tips and suggestions to improve energy efficiency
• Create savings goals and design a plan to achieve them
• Compare their energy use to similar households
"Companies today are faced with consumers who want brands to treat them as individuals, while collaborating with them to offer relevant, engaging experiences that are mutually beneficial," said Adrian Tuck, CEO, Tendril. "Companies like Central Maine Power understand this empowered consumer and are working to gain persistent and active engagement. The power of an open platform delivers applications that engage consumers with energy providers and empower them to take charge of their energy, which enables more consumer engagement, better use of energy, and revenue opportunities for providers."
for more info:
---
Filed Under: Commentary
Tagged with: energy efficiency, energy efficient, green homes, housing, leed homes, real estate