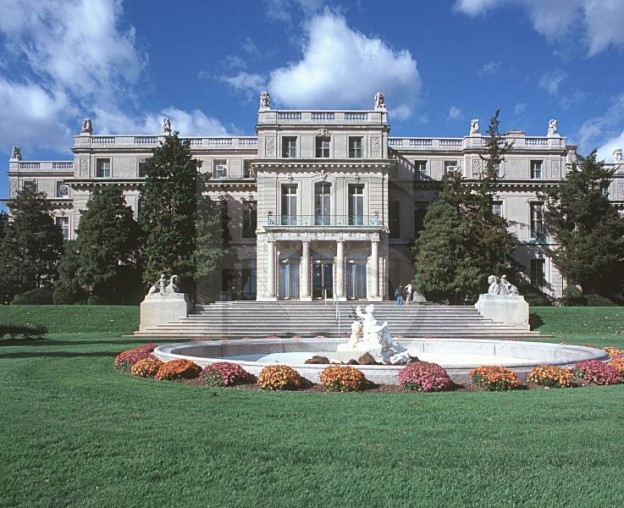 Post-Sandy Conference at Monmouth University by Steve Viuker
On the one-year anniversary of superstorm Sandy, a conference sponsored by the Union of Concerned Scientists and New Jersey Future was held at Monmouth University. Climate change and sea level rise were two points speakers emphasized.
Before the conference, former Governor Jim Florio, a speaker at the event, told TotalMortgage.com, "The debate is whether we will have innovation or replication. New Jersey has a commitment to local control or home rule. We have to conclude that things need to be done on a regional basis."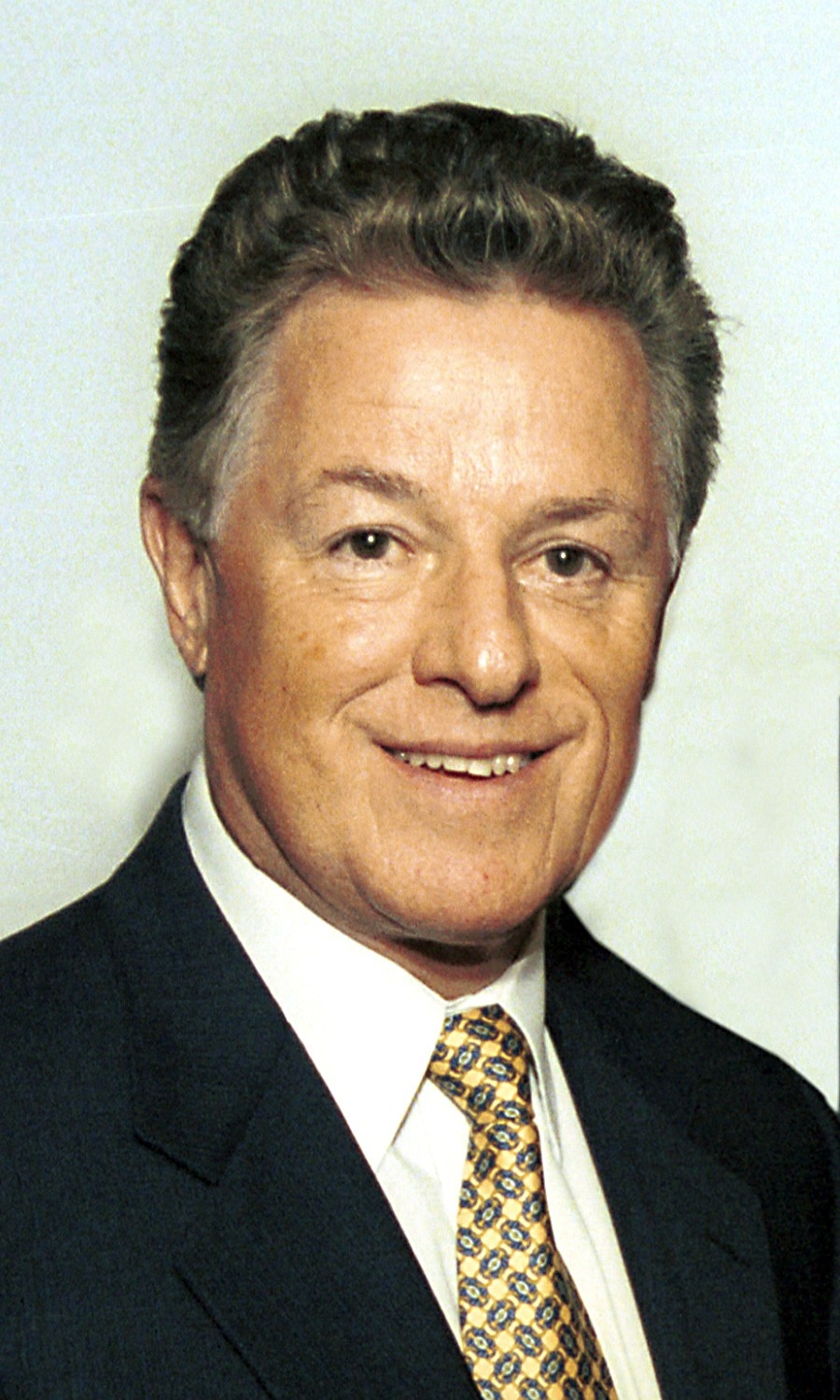 Regarding a recent story in the Newark Star-Ledger on struggling Cumberland County, Florio founding partner of Florio Perrucci Steinhardt and Fader and the chair of the firm's Environmental and Government and Regulatory Affairs Group said, "That's an area of the state that has been traditionally left out. South Jersey has a somewhat justified inferiority complex. Hopefully, the story will do something about having more focus on the areas that need help."
In answer to a  Wall Street Journal story on affluent residents replacing long-time Shore homeowners who can't afford to rebuild, Florio said, "Inequity is never a positive. This reflects a bifurcation of our society. Those who have more get more and those who need more get less."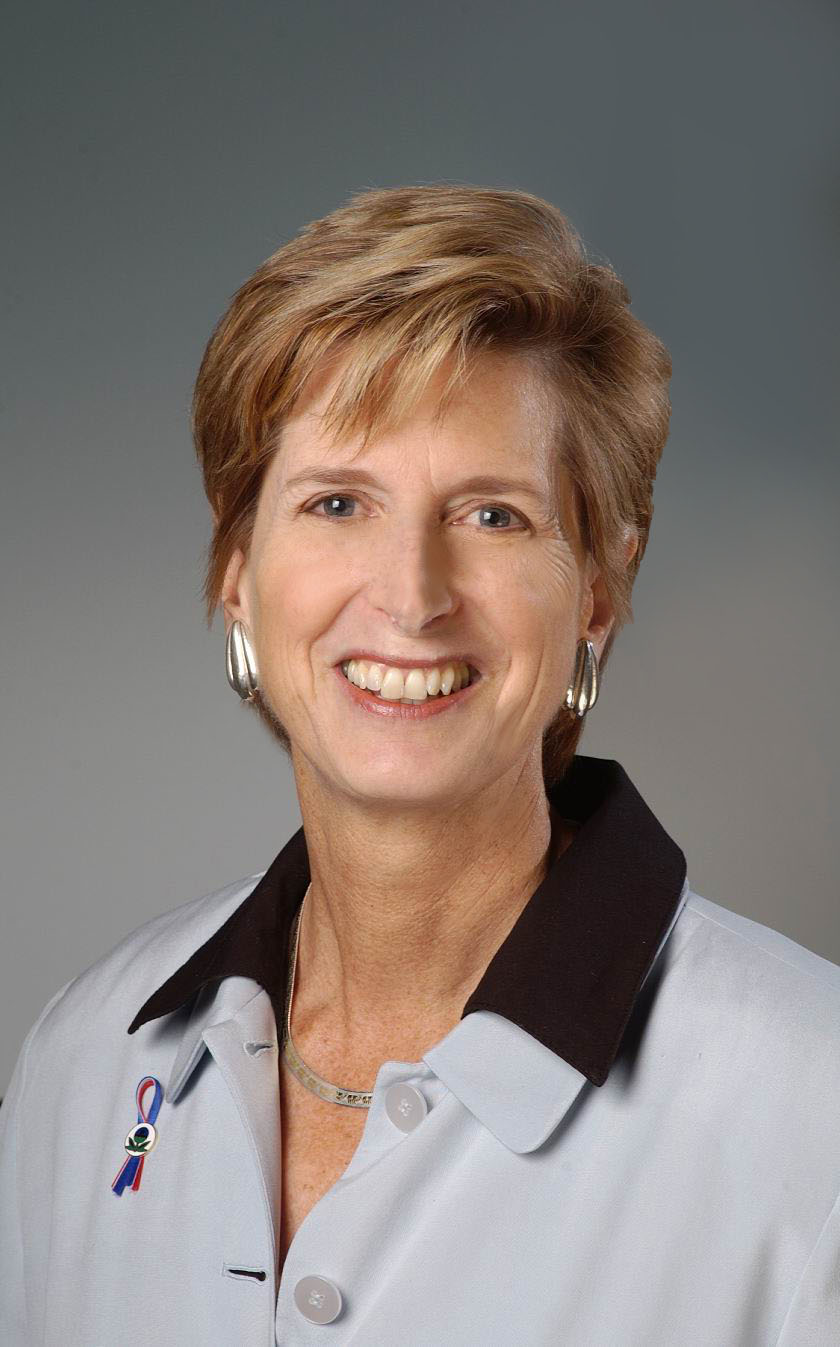 At the conference, former Governor Christine Whitman said that homeowners who do not rebuild to higher standards should be cut off from federal disaster aid when the next storm comes. Whitman, who was Administrator of the EPA from 2001 to June, 2003 and is currently president of The Whitman Strategy Group said  "If some people want to rebuild their home as it was and it's gone now, fine, go ahead, but we're not going to pay for you the next time. Even after being displaced from Sandy, people are still reluctant to take the steps that deep down they know they need to take," Whitman said. "It comes down to 'what does it cost me.' That's when people pay attention." Whitman said she hoped global warming would soon be considered when planning for the future against. "There's not a general agreement that we need to lessen carbon emissions. We're still fighting this battle. We don't have a national energy policy. "
Conservative estimates put projected sea level rise at half a foot by 2050. The time span of 1983 to 2012 was also likely the warmest 30-year period of the last 1,400 years, according to the Union of Concerned Scientists. John Miller, of the New Jersey Association of Floodplain Management said there have been 11 presidential disaster declarations in the past 8 years that were all related to flooding. And FEMA's most recent set of maps that outline flood zones don't account for the growing threat of sea level rise. Thad Allen, the retired Coast Guard admiral who oversaw the federal response to Hurricane Katrina, said the main difference between that storm and Hurricane Sandy is the sheer density of population in New Jersey, with older infrastructure clustered closer together.
Although it was a non-partisan event, criticism of Governor Christie was evident. It was barely hidden in a comment made by Christopher Daggett, president and chief executive officer of the Geraldine M. Dodge foundation. "The lack of transparency definitely has led to increased levels of frustration and anger. It's one thing to make things available on the state's website after decisions are made. It's another to include the public in on the decision."
The New York Times and other media have published articles on the anger by some residents regarding the slow pace of recovery money. Governor Christie made headlines by hugging President Obama during a summer tour of the Shore. However, he put the blame on the Feds for the slow response. The Monmouth University Polling Institute released the first wave of results from a tracking panel of New Jersey residents who were displaced by Superstorm Sandy for at least one month.
Few of those who were hit hardest by Sandy feel they have returned to their pre-storm living conditions. Only 10% of those surveyed say they have fully recovered – including just 18% who are back in their homes and 3% who remain displaced from their pre-Sandy home. On the whole, current and former displaced tend to be more dissatisfied (61%) than satisfied (38%) with New Jersey's recovery efforts so far. Residents who continue to be displaced (76%) are much more negative about these efforts than those who are now back in their homes (47%).
for more info:
http://www.fpsfLawFirm.com/chapter.asp
http://www.whitmanstrategygroup.com/
---
Filed Under: Commentary
Tagged with: builders, christine todd, florio, hurricane, Hurricane Sandy, New jersey, rebuild, Sandy, whitman