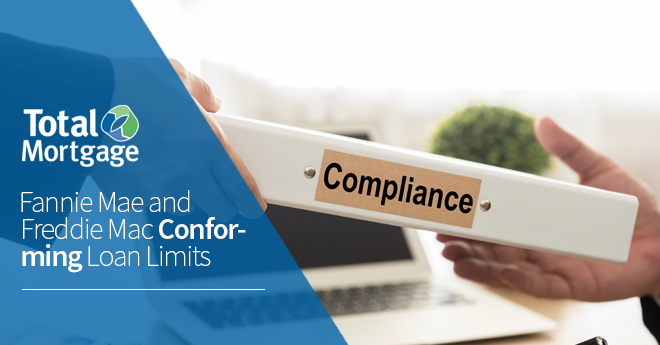 The Federal Housing Finance Agency has announced that the conforming loan limit will remain at $417,000 for single family homes for 2013 for most areas of the U.S. The conforming limit is the maximum size mortgage that is eligible for purchase by Fannie Mae or Freddie Mac.  The maximum loan sizes for multi-unit properties are as follows:
1-unit: $417,000
2-unit: $533,850
3-unit: $645,300
4-unit: $801,950
In certain "high-cost" areas (e.g. Bergen County, NJ, Montgomery County, MD,  Nassau County, NY, etc.) where the median home price exceeds the standard conforming limit, the conforming loan limit is increased.  The loans are referred to variously as "high-balance," "super-conforming," and "high-balance jumbo" mortgages.  The conforming limit in high cost areas ranges up to $625,500 for 2013.  This is down from the previous high-balance limit of $729,750.  The maximum loan sizes for multi-unit homes in high balance areas are as follows:
1-unit: $625,500

2-unit: $800,775
3-unit: $967,950
4-unit: $1,202,925
To find out more about how the new conforming loan limits could impact you, contact one of our licensed loan officers today.
---
Filed Under: Borrower Tips
Tagged with: conforming loan limits, Fannie Mae, freddie mac