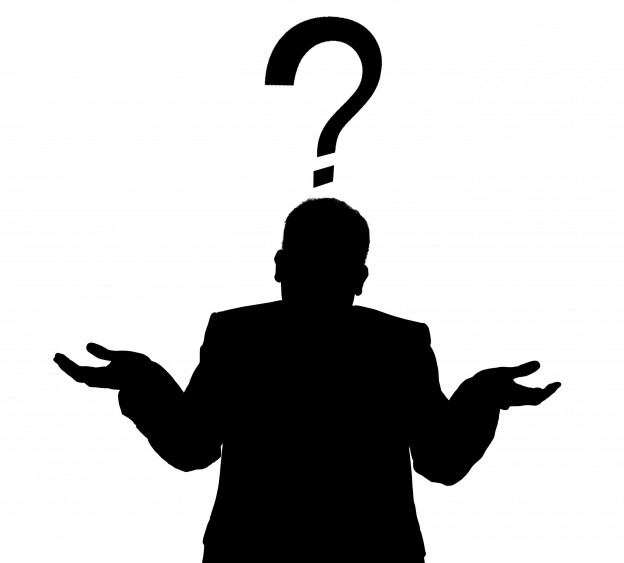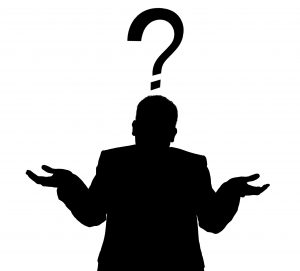 Maybe you've suffered a job loss. Maybe your spouse was injured and can't work. Maybe your employer has reduced your hours. Whatever the reason, you're struggling to pay your mortgage bill on time every month.
First, know that you're not alone. The national economy is improving, but it's still sluggish. And many homeowners because of this are struggling to pay all of their bills, including their mortgages. In fact, TransUnion reported that 4.09 percent of all borrowers were 60 days or more behind on their monthly mortgage payments in the second quarter of 2014.
Your first impulse when you're falling behind on your mortgage payments might be to avoid your lender. This, though, is a mistake. Mortgage lenders don't want you to fall behind on your payments. And they definitely don't want you to lose your home to foreclosure. It's not easy for banks or other lenders, once they take ownership of your home through the foreclosure process, to sell your property. Remember, banks and lenders are in the lending business, not the real estate business.
So call your lender as soon as your financial problems begin. The longer you wait, the more difficult it will be to work out a solution.
And, yes, most lenders will work with you to find a solution. Some lenders might temporarily lower your interest rate, lowering your monthly payment in the process. Others might provide you with a temporary break in your payments, perhaps giving you three to six months to work out your financial problems without having to make your mortgage payments. Your lender might restructure your loan – say turning a 15-year fixed-rate mortgage into a 30-year version – so that your monthly mortgage payments will fall each month. Others might even forgive a portion of your principal balance, reducing the amount you must pay each month.
Of course, none of these solutions come penalty-free. You'll continue to be charged interest, for example, even if your lender provides you with a four-month break from making payments. And if your lender reduces your principal balance, this loan modification will show up in your credit report. This will cause your three-digit score to fall, often by a large amount.
Total Mortgage has exceptionally low mortgage rates. Contact one of our experienced mortgage experts to find out how much you can save. Get started today.
But all of the solutions are preferable to the alternative: ignoring the problem.
If you don't call your lender and simply stop making payments, your credit score will drop significantly. And if you lose your home to foreclosure, not only will you put yourself and your family through an intensely stressful situation, you'll also see your credit score drop by 100 points or more. This can make it a challenge to take out a car loan, home loan or personal loan in the future.
You'll also need to do some work to lower your monthly mortgage payments. Don't expect your lender to simply believe that you can no longer afford your payment. You'll have to prove this.
This means sending your lender copies of the paperwork proving that you've suffered a financial crisis. This might mean a termination notice from your employer. It might include copies of large medical bills.
You might provide copies of your most recent bank-account statements if those statements show a steady drop in your funds. If your employer has slashed your salary, provide copies of paycheck stubs showing this. The more evidence you can bring to lenders, the more likely you'll succeed in lowering your monthly mortgage payment to an affordable level.
No one wants to struggle to pay bills. And no one wants to call the lenders that they are struggling to pay. But the sooner you contact your lender, the sooner you can begin planning a solution, and the sooner you can ease the stress of wondering how each month you'll pay the mortgage.
Are you looking to buy a new home?  Rates are close to the lows of the year, and you may be able to lock in a low rate for many years to come. Call us today to get a free rate quote or to speak with one of our licensed mortgage professionals.    
---
Filed Under: Borrower Tips
Tagged with: injury, interest rate, job loss, lenders, loan, Mortgage, payments, Unemployment