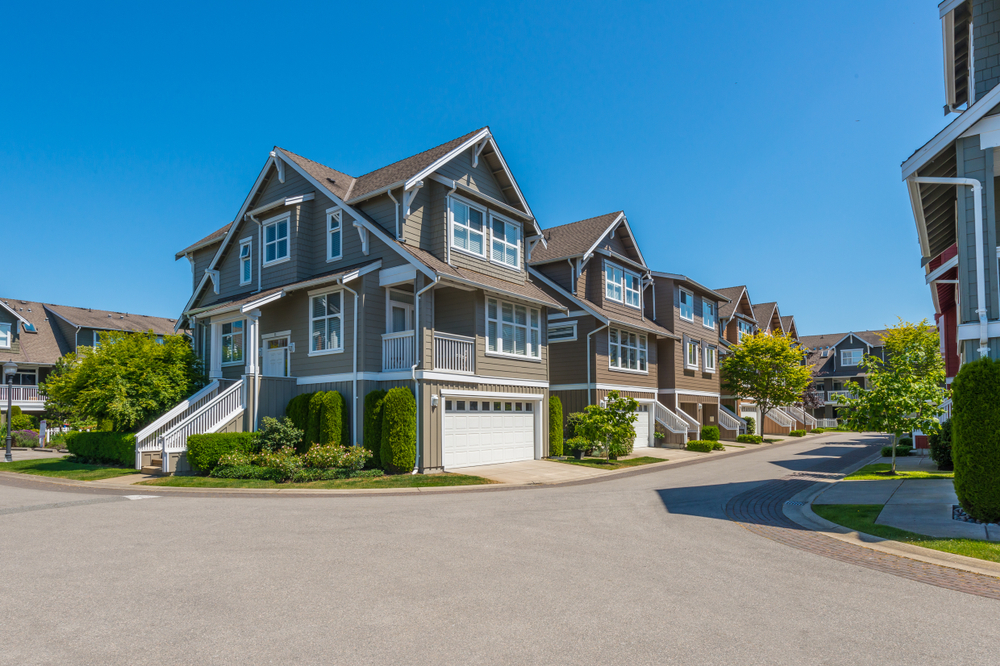 Condos and townhouses are very tricky to improve. Almost any exterior and structure-changing interior improvements must first be cleared with the homeowner's association. This may severely limit your opportunity for improvement, but that does not make it impossible.
Our top five condo improvement tips will help you add value to your condo without killing your wallet.
1. Purchase new appliances
Old appliances can make a beautifully decorated room look archaic. A simple upgrade from old appliances to stainless steel appliances will make your rooms look sleek and modern, which can greatly enhance the perceived value of your condo. Upgrading your appliances can also help you save on your monthly utility bills.
2. Re-paint the rooms and re-do floors
Floors, walls and ceilings are the first thing that people notice in a room. Old floors, stained carpeting or cracked walls can be a big turn-off to guests or potential buyers; however, a small investment in paint and flooring can drastically increase the value of your condo.
Before jumping into a project like this, make sure you carefully plan out each room and the condo as a whole. It is important for the colors and flooring of your condo to flow nicely from room to room.
3. Touch up the bathrooms
Condo bathrooms are typically smaller than bathrooms in a house. Since space is limited, each improvement can have significant benefit. If you are working on a very limited budget, simple fixes like touching up the tile or paint can help add value.
After that, bathroom upgrades such as new countertops, tile flooring, light fixtures, showers, toilets, sinks, drawers and cabinets can help boost your condo's value even more.
4. Finish the basement
An unfinished basement is an incredible opportunity for owners to add space and value to their condos. Finishing your basement adds to your home's total square footage. It's also great selling points for potential buyers, as a finished basement easily becomes a man cave, office, child's playroom, or spare bedroom.
5. Upgrade the kitchen
Improvements to the kitchen often yield the highest return for condo owners. The kitchen holds many potential areas for improvement including cabinets, counter tops, sinks, faucets, and lighting. The kitchen is often considered the heart of the home, and consequently possesses the capacity to make or break a potential buyer's perceived value of the condo.
We recommend looking at your kitchen before making any improvements elsewhere in the home.
---
Filed Under: mortgage monday, mortgage-rates