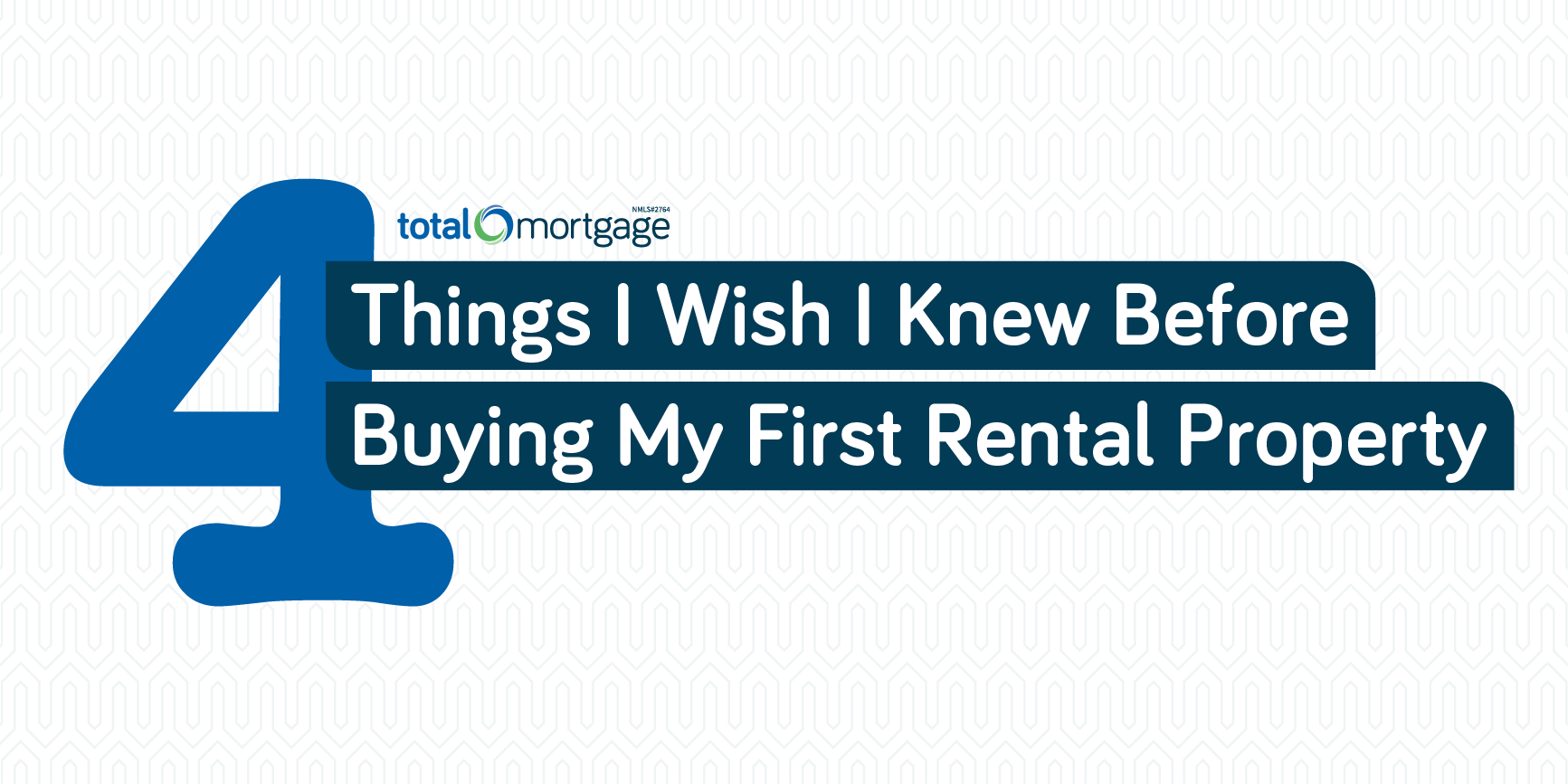 In June, my girlfriend and I purchased our first home in Naugatuck, CT, at the age of 25. After shopping around, we landed on a four unit multi-family home that was fully occupied for ten years. Not only was this our first home, but it was our first rental property as well.
Entering the homeownership world is exciting, but we still have more to learn as first-time real estate investors. Despite our lack of experience as landlords, we've been able to make it work so far!
Here are 4 Things I've Learned Since Buying a Rental Property.
Get An LLC Before Buying Your Property
An LLC is a Limited Liability Company – business owners will structure their business as an LLC to avoid personal liability. In other words, an LLC protects you from becoming liable for the company's debts.
Once I had the funds allocated to register for an LLC, I used Zen Business to go through the process. The LLC cost about $450 and took around two weeks to finalize. My favorite part about Zen Business was that it kept me updated throughout the process.
After you register your LLC, you'll receive a business identification number to register your business in the state you'll be operating in. The registration cost in CT was $200, plus an additional $113 for the certificate needed for taxes.
To have an active LLC, you'll need a business banking account. Whom you decide to bank with is your personal preference. I chose to work with Chase as they offered minimal fees and high benefits. Business banking accounts do require you to hold a minimum balance.
While obtaining an LLC is not a complicated process, it is costly, and you should try to do it before closing on your home. Unfortunately, I could not afford to get my LLC organized before we closed on our home. So, all of our paperwork had my legal name associated with it to start.
Track All of Your Expenses
As a landlord, you'll have many property expenses that pop up. You must keep track of all of these to gain the most value from your rental property when you file your taxes.
Organization is vital, as it will help reduce the risk of an audit from the IRS, allow you to monitor your profitability, and make sure you receive all of the tax deductions you're eligible to receive.
I've found that keeping a physical and digital copy works best. All hard copies get stored in our filing cabinet, and digital versions are housed in our QuickBooks expense sheet.
Know When to Be Nice and When to Be Stern
Sometimes, people try to be too accommodating so they'll let a late payment slide, thinking it'll only be one time. As much as you may want to be an understanding landlord, you still have to set expectations early.
Renting a property provides regular cash flow for as long as there is a tenant paying rent. Because you may be paying a mortgage with rental income, a late rental payment could affect your ability to make monthly mortgage payments.
One of my tenants reached out to me, saying that their rent payment would be late. Since this was the first time it came up, I allowed the tenant to submit their payment a few days after the rent due date. However, I also clarified that I did not want them to make a habit out of this, and all future payments must be on time, or they could potentially face eviction. Remember: setting the tone early helps you avoid problems in the long term.
Caring For the Building is Your Responsibility
As a Landlord, you're responsible for providing a habitable and safe living environment for your tenants. This means making sure you do your due diligence to ensure units are livable and the property is well-kept.
When we originally purchased the property, we knew the stairs needed to be redone completely. We decided to contract someone to repair the stairs and get them up to code. After the stairs were fixed, we later learned that we needed to submit a permit and have a fire marshal inspect them to make sure they met regulations. Fortunately, we were able to submit the paperwork promptly, but it was a lesson learned to make sure we have all the information we need when working with any contractor on projects.
My girlfriend and I have learned so much as Landlords in the short time we've owned this property. There's still so much more that we'll learn along the way. I hope you can learn from some of the experiences we've had thus far as you take steps to own a rental property.

---
Filed Under: Cash-Out Refinance