Introduction:
The 2020 Home Buyers and Sellers Generational Trends Report highlighted similarities and differences across generations of home buyers and sellers. This report takes a look at trends among generational groups within the following 7 categories:
Characteristics of Home Buyers
Characteristics of Homes Purchased
The Home Search Process
Home Buying and Real Estate Professionals
Financing the Home Purchase
Home Sellers and Their Selling Experience
Home Selling and Real Estate Professionals
Overall, Millennials made up the largest share of home buyers at 38 percent. 86% percent of Younger Millennials, and 52 percent of Older Millennials were first-time home buyers while buyers from ages 40 – 54 (Gen X) consisted of 23% of recent home buyers.
On average, Gen X homebuyers bought the largest homes in size at a median of 2,000 square feet and also moved the shortest distance. The biggest motivations for people above age 55 who purchased a new home were: the desire to own a home of their own, being closer to friends and family, and living in a better area.
Sellers 65 to 73 years (Older Boomers) made up the largest shares of sellers at 23%. Those who were 55 years and older often purchased a similarly-sized, but less expensive home than they sold while moving further away.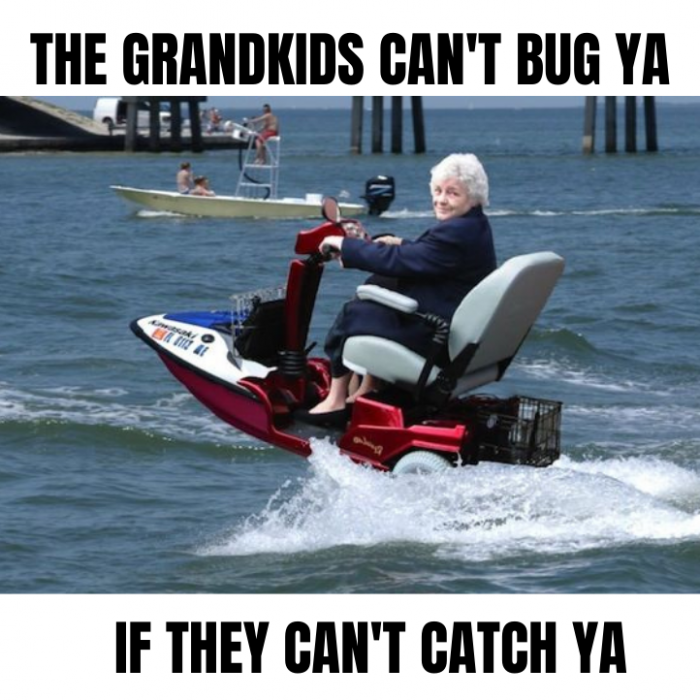 Chapter 1: Characteristics of Home Buyers
Characteristics of Home Buyers covered trends among married couples, unmarried couples, single buyers, and buyers with children under the age of 18. Sixty one percent of buyers between ages 30 to 39 had at least one child under the age of 18 residing in their home. 👶
Do you have children? If the answer is yes, or if you are planning to in the near future, you should consider the following 5 key items when searching for a home:
1. School districts
2. Access to local services and amenities
3. Privacy
4. Safety
5. Storage
Chapter 2: Characteristics of Homes Purchased
Home Inspection:
39% of recent buyers who purchased new homes were looking to avoid renovations and problems with plumbing or electricity.🔌🔨🔧💡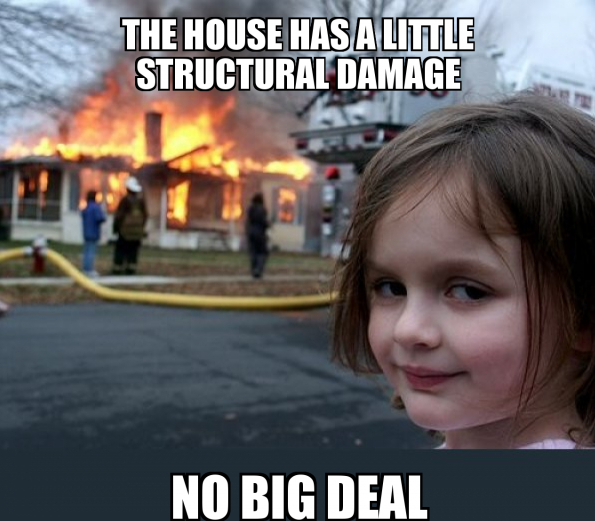 Before buying a home, it is always important to check the exterior for any damages. According to the National Association of Realtors Report for 2020, windows, doors, and siding were very important factors that mattered to home buyers between ages 65 – 73. It's always a smart idea to hire a professional to inspect the interior and exterior of a home before making an offer. Here is a list of 9 Important Exterior Items to Check When Buying a Home:
Foundation
Grade of Property
Settling
Downspouts
Roof
Chimney
Windows
Siding
Concrete Stoops, Patios, and Walks
** It is worthwhile to note that the damages on this list don't necessarily mean you should cancel a potential purchase, but you should get information on whether or not these things will be fixed and how they might be accounted for in the price. If you have any questions or are looking for home inspector referrals, reach out to be connected to a Total Mortgage loan officer and we can make sure you get the quality in a home that you deserve!
COMMUTING:
Commuting costs were very important at 45% for buyers 22 to 29 years.
Deciding where to buy a home starts with finding a neighborhood that fits your lifestyle and has a cost of commuting that you're willing to accept. Most people are still working from home, however not everyone is so lucky.
Did you know that the average one-way commute time for most Americans is 26.1 minutes? 🚗 For people who work 5 days a week, that adds up to an average 4.35 hours weekly! This may not seem like a lot but reality kicks in when you start to consider gas money, mileage, funds for public transportation and more. So, if you are looking to buy a new home, make sure you choose a location that makes the trip to work worth it! 😊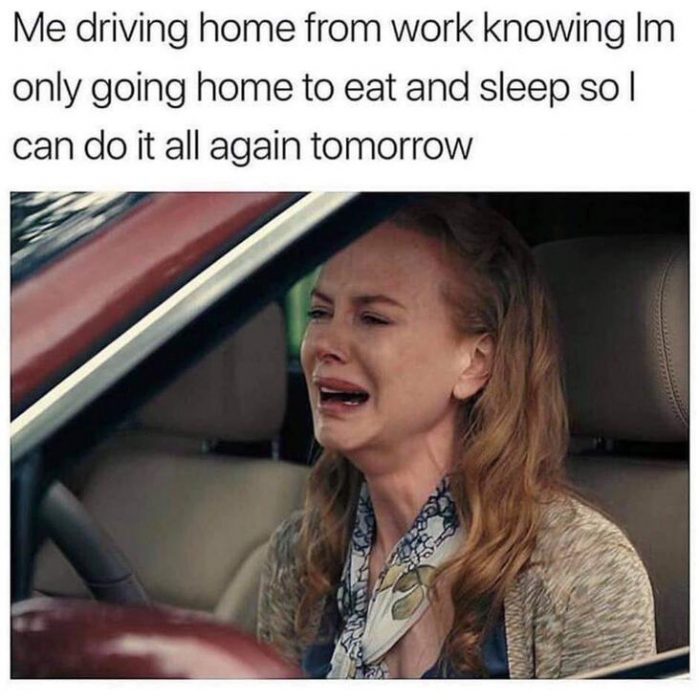 Chapter 3: The Home Search Process
According to the National Association of Realtors Report for 2020, the most important website feature were photos for nearly nine in 10 buyers under the age of 55. If you are looking to sell your home, it's important to have professional pictures and sufficient property information listed online. 📸 Detailed information about properties for sale were also very important to all age groups.
Now, you might be wondering; how long does it typically take to find a new home? According to the National Association of Realtors Report for 2020, buyers typically searched for 10 weeks and looked at a median of nine homes.
Chapter 4: Home Buying and Real Estate Professionals
Why you need a Real Estate Agent:
Are you a pro at negotiating? 🤝 Do you like doing loads of paperwork? 📄 Most likely the answer is "no" because ain't nobody got time for that! In 2020, it was reported that the majority of home buyers between the ages of 22 – 29 and 74+ wanted an agent to help with paperwork. Agents not only specialize in negotiating and understanding contracts, but they also are power players when it comes to getting the paperwork taken care of.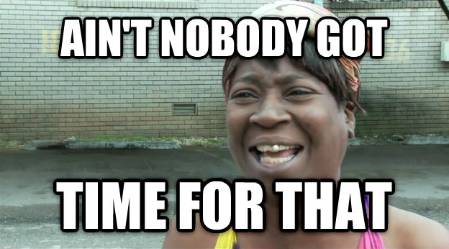 Home Buying Process:
Do you know how the home buying process works? 🤝🏡💵If not, that's okay! Actually, most people don't fully understand how the home buying process works from start to finish. According to the National Association of Realtors Report for 2020, help understanding the purchase process was most beneficial to buyers 29 years and younger at 85 percent and for buyers 30 to 39 years at 69 percent.
Regardless of age, the majority of people really benefit from having assistance with the home buying process. To gain a better understanding, check out the graphic below. Now is the time to start making moves towards finding your dream home!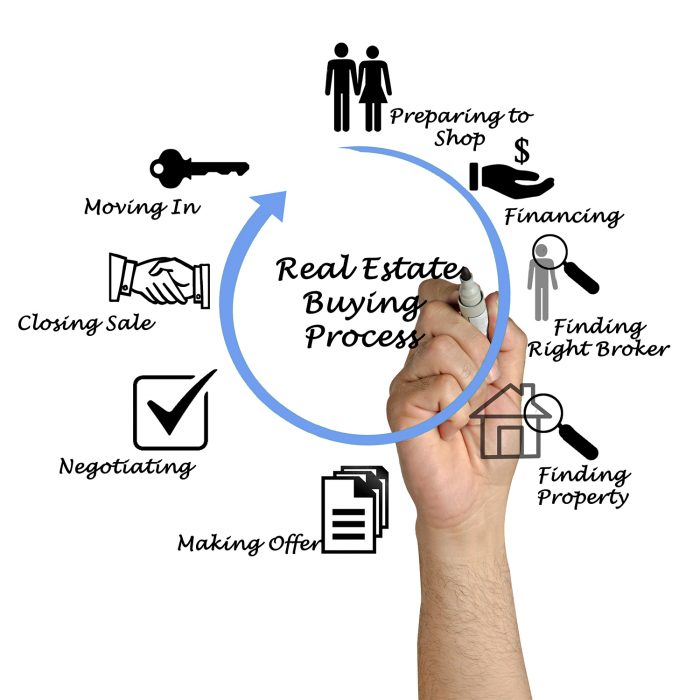 Chapter 5: Financing the Home Purchase
Saving for a Down Payment:
If you are a prospective first-time home buyer struggling to save money for a down payment, you aren't alone. According to the National Association of Realtors Report for 2020, 13% of all buyers cited that saving for a down payment was the most difficult step in the home buying process. If you're looking to buy a home but need help saving, check out these tips on How to Save for a Down Payment on a First Home: https://www.thebalance.com/how-to-save-for-a-down-payment-on-a-house-1289847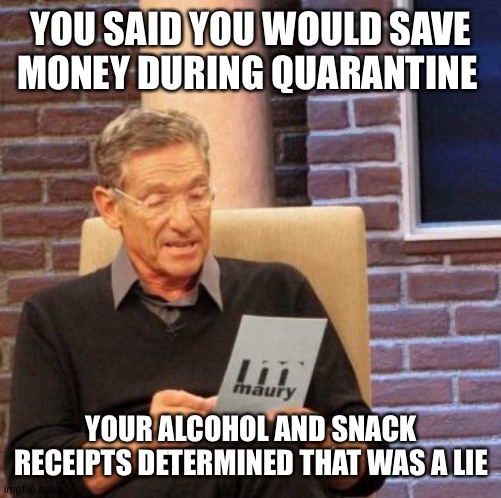 Student Debt:
Debt hindered prospective home buyer's ability to save for a down payment by a median of four years and came primarily from student loan debt.
Most people don't know this but you can still get a mortgage if you have student debt! A lot of first-time home buyers worry about qualifying for a mortgage while still owing student loans. In 2020, 24% of all buyers reported having student loan debt with a median amount of $30,000.
If you are someone who has student loan debt but want to purchase a home, check out this article on How to Buy a House Despite Student Debt: https://www.cnbc.com/2020/01/31/have-student-debt-you-can-still-get-a-mortgage.html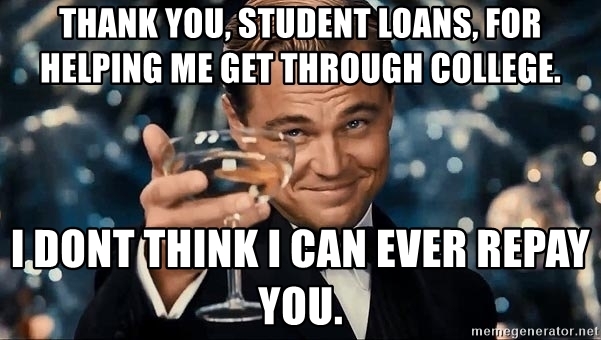 Build Your Savings:
Even without debt, saving money for a down payment can feel like a struggle. Are you wondering how you can alter your spending habits to increase your savings? According to the National Association of Realtors Report for 2020, it was most common for buyers to cut spending on luxury/non-essential items, and on entertainment to save for their home purchase.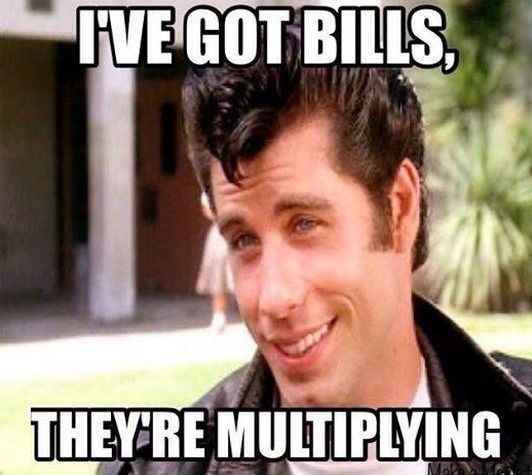 Saving efficiently starts with small habits that stay consistent over time. Here are 10 tips to help build your savings:
1. Transfer a fixed amount into a special savings account every month.
2. Skip vacations for a year.
3. Lower your expenses.
4. Reduce your high interest rate debt.
5. Borrow from a relative.
6. Borrow from your retirement plan.
7. Sell some of your investments.
8. Get a second job.
9. Make a deal with the seller.
10. Look into down payment assistance.
Chapter 6: Home Sellers and Their Selling Experience
Equity:
CHA-CHING! 💸Want to know how to get the most equity out of selling your home? Recently sold homes were typically on the market for a median of three weeks and sellers made a median of $60,000 in equity from their sale. If you want the most value, check out these important tips: https://www.opendoor.com/w/blog/how-to-sell-your-house-for-the-most-money
Understand your local market
Choose the right time to sell
Set the right price
Understand how much it really costs to sell a home
Determine how you're going to sell
Consider minor renovations that add value at minimal cost
Negotiate the best offer – not just the highest offer
Incentives:
Offering different incentives can help attract buyers and potentially increase the value you can get from selling your home! 🏡 According to the National Association of Realtors Report for 2020, 34% of all sellers offered incentives to attract buyers. This varied across age groups where it was less likely for sellers 74 years and over to offer incentives and more likely for sellers 55 to 64 years.
Buy down their interest rate
Include furniture or window coverings
Credit for non-recurring closing costs
Offer buyers' brokers higher commission
Credit for "Close By" date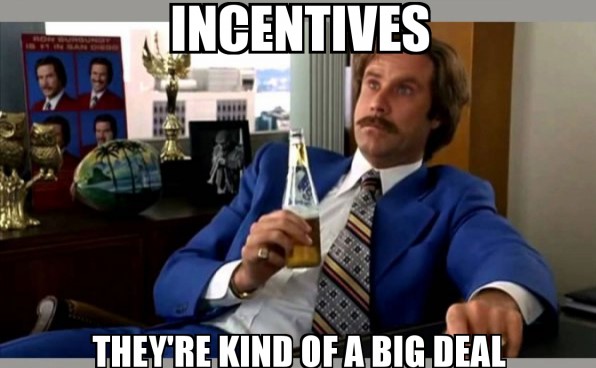 Chapter 7: Home Selling and Real Estate Professionals
According to the National Association of Realtors Report for 2020, All generations of buyers continued to utilize a real estate agent or broker as their top resource to help them buy and sell their home. While the internet is increasingly incorporated as an important tool in the process, buyers needed the help of a real estate professional to help them find the right home, negotiate terms of sale, and help with price negotiations.
If you are someone who is looking to buy or sell a home, here are 5 reasons why it is wise to utilize a real estate professional: https://www.forbes.com/2010/05/25/why-you-need-real-estate-agent-personal-finance-commission.html?sh=6d0aede94496
Better Access/More Convenience
Negotiating is tricky business
Contracts Can Be Hard to Handle
Real Estate Agents Can't Lie
Not Everyone Can Save Money
Please feel free to reach out to us at Total Mortgage with any questions!
Copyright ©2020 "2020 Home Buyers and Sellers Generational Trends Report." NATIONAL ASSOCIATION OF REALTORS®. All rights reserved. Reprinted with permission. April 20, 2021,
https://www.nar.realtor/sites/default/files/documents/2020-generational-trends-report-03-05-2020.pdf
---
Filed Under: general