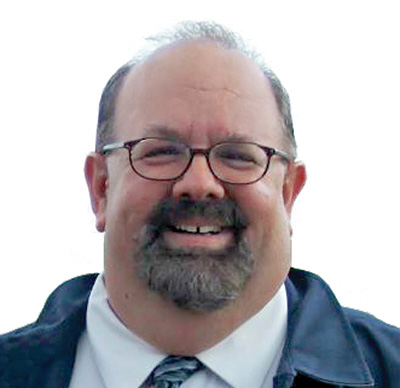 Timothy Petit
Senior Mortgage Banker
NMLS# 4472
about me
Tim is a Mortgage Loan Banker with over 19 years of experience in the mortgage industry helping clients refinance and purchase homes. He specializes in working with first time buyers and has access to several 0% down programs that are great for millennials and other buyers just entering the purchase market.
His main goal is to inform clients about loan options and the mortgage process so that an educated decision can be made. Tim is proud to have 100% positive feedback from my clients of the past. He is also available nights & weekends—his phone is always on.

Focus on the move, not the mortgage.
Greenlight your loan, and close in 21 days.*
Learn more

About Total Mortgage
At Total Mortgage, we work hard to make it easy. Since 1997, we've combined the personal service and accountability of a local lender with the low rates and product selection of one of the big guys. No matter the loan, we're with our borrowers every step of the way, from application to closing. It's no wonder we are a five-star rated lender on Zillow.
client testimonials
It was a pleasure to work with Tim to find the right mortgage for the house I bought. Even though I eventually went with 30 year conventional, I was approved for FHA and VA and Fannie Mae type loans for other houses that I put a bid on but did not get. The process with Total Mortgage was mostly clear and not convoluted and if I did have trouble with something Tim was just a phone call away. I highly recommend that you get your mortgage from Tim.