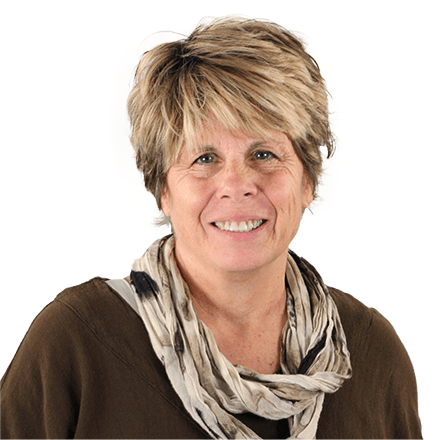 Susan Maxwell
Mortgage Banker
NMLS# 1295860
about me
Susan Maxwell was born in Queens, NY, and moved to Hicksville, LI when she was six years old. Before starting in the mortgage industry, she owned a property management business for 20 years, and managed other people's real estate. She also bought, renovated, sold and kept her own properties. She currently owns three properties that are rented. Because of her experience in property management, she fully understands what investors need, as well as the folks who are looking for their own home.
Susan graduated from Nassau Community College with an associate degree, and went on to the New York institute of Technology for the next 2 years in community mental health. She and her significant other, Bob, own a home on the North Shore of Long Island on the beach, and Susan has one son who is married. She's very excited about becoming a grandmother!
She is also an avid golfer and loves going to the gym, reading, and skiing in Vermont where she owns a home. She and Bob go into the city often to see shows, concerts, and have dinner with friends. They also have two dogs, Grover and Abby, and a cat, Mr. Smokeyman.

Focus on the move, not the mortgage.
Greenlight your loan, and close in 21 days.*
Learn more

About Total Mortgage
At Total Mortgage, we work hard to make it easy. Since 1997, we've combined the personal service and accountability of a local lender with the low rates and product selection of one of the big guys. No matter the loan, we're with our borrowers every step of the way, from application to closing. It's no wonder we are a five-star rated lender on Zillow.