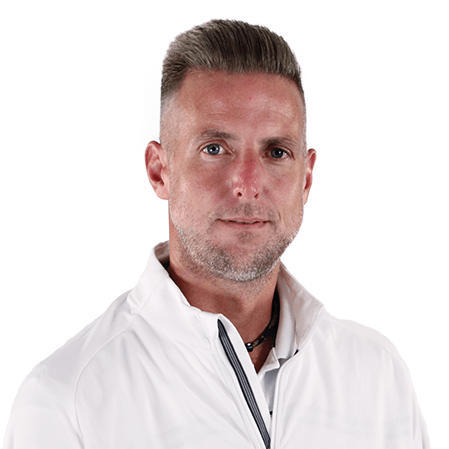 Scott Mastropietro
Mortgage Banker
NMLS# 114608
about me
Scott Mastropietro is an expert Mortgage Banker with over 15 years of experience. He has excellent working knowledge of all the ins-and-outs of the mortgage industry, and is known for his reliability; he makes time 24/7 for his clients' needs. He takes great pride in helping his clients navigate the process of one of the largest financial decisions of their lives.
Scott is married and has four lovely children. Situated in Prospect, CT, he enjoys playing golf, being amongst the outdoors, and he frequents the gym. He graduated from the University of Connecticut on a baseball scholarship, and studied psychology while attending.

Focus on the move, not the mortgage.
Greenlight your loan, and close in 21 days.*
Learn more

About Total Mortgage
At Total Mortgage, we work hard to make it easy. Since 1997, we've combined the personal service and accountability of a local lender with the low rates and product selection of one of the big guys. No matter the loan, we're with our borrowers every step of the way, from application to closing. It's no wonder we are a five-star rated lender on Zillow.