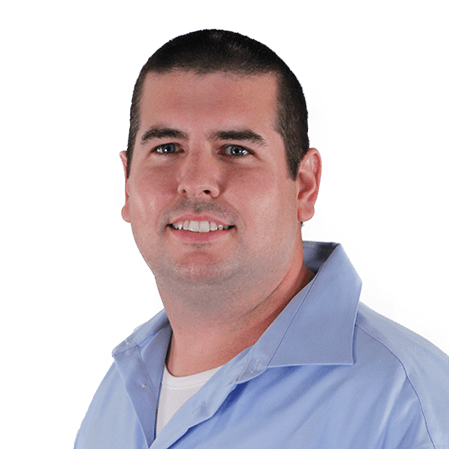 Phil Begin
Mortgage Banker
NMLS# 1506837
about me
Phil Begin has been in the Mortgage Industry since 2016, when he started working alongside his fiance as a team.
His favorite thing about what he does is making people's dreams come true and supporting his fiance. His specialty is CHFA and working with first-time homebuyers.
Phil and his fiance have seven pets that they lovingly refers to as "furbabies;" their dog Riley, their African grey parrot Zoey (Bauddie), their three cats Momma, Little, and Smalls, and their two exotic bearded dragons Princess and Duke. When he's not working with clients, his time is usually spent at the CT shoreline with his fiance Shelby.

Focus on the move, not the mortgage.
Greenlight your loan, and close in 21 days.*
Learn more

About Total Mortgage
At Total Mortgage, we work hard to make it easy. Since 1997, we've combined the personal service and accountability of a local lender with the low rates and product selection of one of the big guys. No matter the loan, we're with our borrowers every step of the way, from application to closing. It's no wonder we are a five-star rated lender on Zillow.