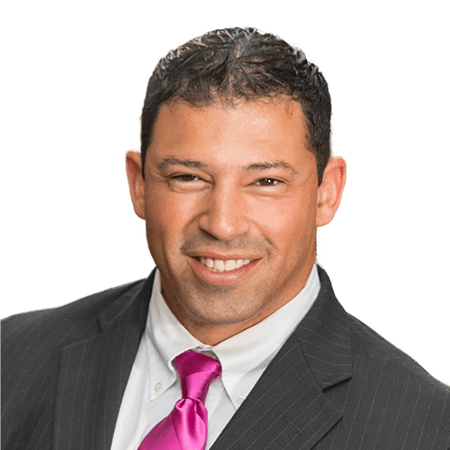 Luke Gross
Mortgage Banker
NMLS# 1839961
about me
Luke comes from NY and earned his bachelor's degree from Utica College of Syracuse University in Business and Finance. He has been in the Mortgage and Real Estate industry since 2002 and has been helping clients with their housing and finance needs ever since. He is experienced with FHA, VA, Conventional, Rehab, New Construction, and Refinance loans.
Luke now lives in Florida with his fiancé, soon to be stepdaughter, and their dog Bali. Together, they live positive and healthy lifestyles with martial arts, a yoga and meditation practice, and weight training. They frequently travel to New York, Sarasota, Dallas, and Chicago to spend time with close friends and family.
Luke has specialized in working with various types of borrowers, but has extensive experience with first-time buyers, FHA loans, and those that may have been turned down by other lenders.

Focus on the move, not the mortgage.
Greenlight your loan, and close in 21 days.*
Learn more

About Total Mortgage
At Total Mortgage, we work hard to make it easy. Since 1997, we've combined the personal service and accountability of a local lender with the low rates and product selection of one of the big guys. No matter the loan, we're with our borrowers every step of the way, from application to closing. It's no wonder we are a five-star rated lender on Zillow.