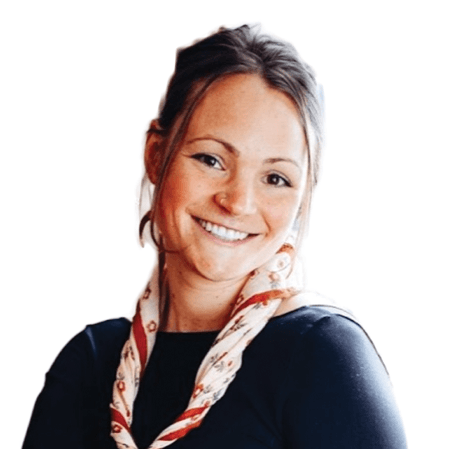 Brianna Ferrara
Mortgage Banker
NMLS# 1837605
about me
Brianna was born and raised in Newport RI. It is there where she met her Italian (chef) husband. After graduating college in 2012 Brianna moved with her fiancé at the time to San Francisco, CA to pursue a successful career in software while working for Intuit Inc. After having their first child in CA, Brianna knew Newport was where she wanted to raise her children. Upon the purchase of their first home in Newport, she and her family moved back to the city by the sea to welcome their second child.
Brianna is excited to help buying a home become a reality for all! She is here to provide guidance throughout the entire process in order to ensure a smooth experience from submitting an application right up to move-in day!

Focus on the move, not the mortgage.
Greenlight your loan, and close in 21 days.*
Learn more

About Total Mortgage
At Total Mortgage, we work hard to make it easy. Since 1997, we've combined the personal service and accountability of a local lender with the low rates and product selection of one of the big guys. No matter the loan, we're with our borrowers every step of the way, from application to closing. It's no wonder we are a five-star rated lender on Zillow.