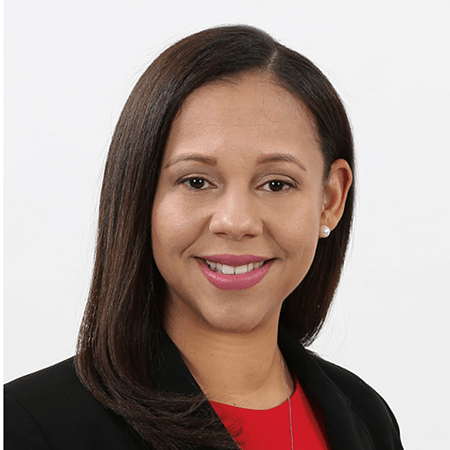 Ana Plaza
Mortgage Banker/Processing Coordinator
NMLS# 585337
about me
Ana is an exceptional loan officer with 15 years of experience in the mortgage business. She has worked for several banks, both local and national, as well as held the role of sales person, processor, and underwriter. Ana draws upon this expansive experience to ensure her clients receive the exceptional and comprehensive service they know to expect. Ana is bilingual in English and Spanish, an added benefit to the Hispanic community.
Ana is an expert in First time homebuyers. She is knowledgeable in conventional Loans as well as, CHFA, FHA, and VA. She is licensed in CT, NY, NJ, PA, GA, & FL.
Volunteering at her church and the community is her passion. She looks forward to participating with different nonprofits every year for the back to school and toy drives blessing the children in our surrounding neighborhoods.

Focus on the move, not the mortgage.
Greenlight your loan, and close in 21 days.*
Learn more

About Total Mortgage
At Total Mortgage, we work hard to make it easy. Since 1997, we've combined the personal service and accountability of a local lender with the low rates and product selection of one of the big guys. No matter the loan, we're with our borrowers every step of the way, from application to closing. It's no wonder we are a five-star rated lender on Zillow.