home.

it's finally here

buy with as little as 3% down*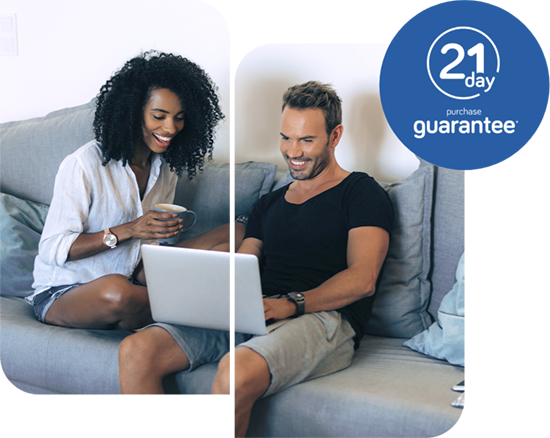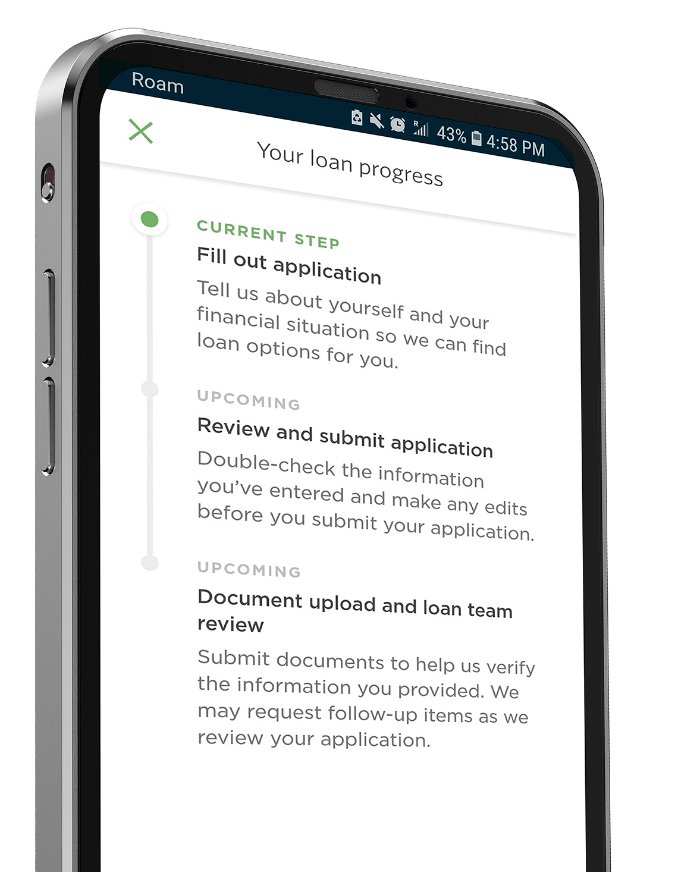 supercharge

your mortgage

technology engineered for a better mortgage process

Total Mortgage is changing lending for the better. Better technology means a quicker loan process. Awesome people make it painless.

OUR TECHNOLOGY

crunch
the numbers
Calculate payments, estimate your budget, and determine refinance savings in seconds. Focus on the move, not the mortgage.
Greenlight your loan, and close in 21 days.*
Learn more
Quick and Easy Process
"Tom and his staff work 100 mph and are very, very efficient. My wife and I were able to Close on our house ahead of schedule and we couldn't be happier with the service we were offered. I will be referring Tom to all of my friends and family."
find a pro in your state
We might be right in your backyard
Mortgage rates are volatile and subject to change without notice. All rates shown are for 30-day rate locks with two and a half points for a single family owner-occupied primary residence unless otherwise noted. The APR for adjustable rate mortgages (ARMs) is calculated using a loan amount of $417,000, two and a half points, a $495 application fee, $400 appraisal fee, $995 underwriting fee, $10 flood certification fee and a $20 credit report fee. Some rates and fees may vary by state.* Products are subject to availability on a state-by-state basis. All interest rates listed are for qualified applicants with 750 or higher FICO and 80 LTV over a 30-year loan term except where otherwise noted and are subject to mortgage approval with full documentation of income. By refinancing your existing loan, your total finance charge may be higher over the life of the loan.
*Terms and Conditions Apply. For complete details click here.